Dog Day Home Page | Location Map | Highlights of the Day | Program of the Day | Our Sponsor
Games & Contests | Obedience Trial | Join Agility Trial | Notes to the Participants of Agility and Obedience Trial
Me & My Pooch Amateur Photography Competition | Kid's Coloring Competition
Do and Don't | Dog Microchipping | SPCA & PAWS
Agility - Rules and Regulations | Commercial | FAQ | Contact Us
Pictures of the Me & My Pooch Competition
Results of Pre Novice Trial - Novice Trial - Agility Trial

Me & My Pooch Amateur Photography Competition
"Me & My Pooch" Amateur Photography Competition is open to all dog lovers who are coming to Malaysia Dog Day 2009. Submit your entries of you and your dog or dogs, by emailing a jpeg file of at least 2MB to: puppy@puppy.com.my not later than 19 June, 2009. Every participant can only submit 3 pictures of herself/himself and the same dog or dogs. Please note that every entry will be charged a handling fee of RM10.00. Only amateur (home-digital camera) photographs will be accepted. Winners (owner and pet) must be present during prize presentation. All entries received will be posted in our website for confirmation. Short listed finalists will go on display to the public at the venue and for judging during Malaysia Dog Day 2009.
Many attractive prizes to be won!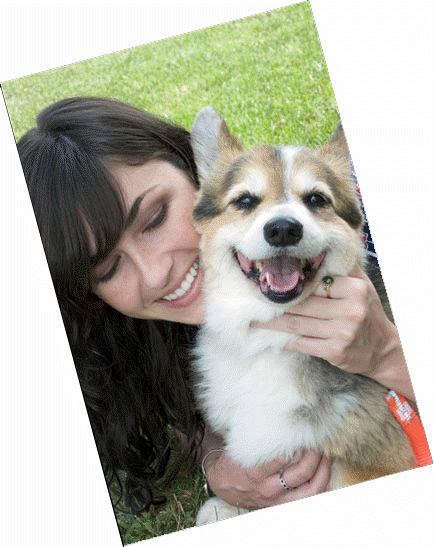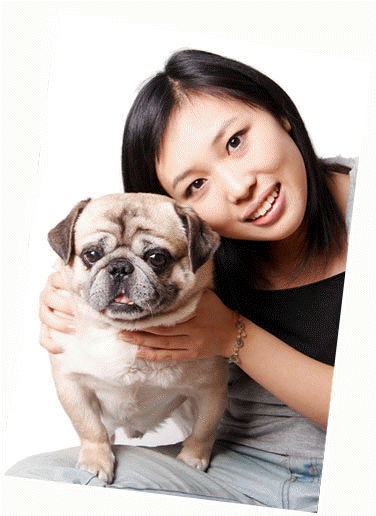 Follow the steps below to participate :-
Rename the your pictures to yourname1.jpg, yourname2.jpg and yourname3.jpg ( if you submit 3 pictures)
Email them to puppy@puppy.com.my with the following information :-
Name (Mr. / Mrs. / Ms.)
Address, NRIC, Nationalit, Contact (Mobile), Email address, Name of dog, Camera used:
Send your payment to Puppy.com.my using one of the folliowing methods :-
by Maybank2u.com to Hiley Online, use your name as Order ID
or Deposit the fund into Maybank Account 514383 511398 Hileytech Sdn Bhd
or Pay Online
Entry Form Download ( You can also use this form to enter and send the form with your pictures in CD and payment to Puppy.com.my at
No. 10-1 , Jalan Perubatan 2, Pandan Indah, 55100 Kuala Lumpur, Malaysia.
Rules and Regulations:
By entering, you agree to these entry rules, and the following conditions.
This contest is open to all dog lovers (public) who are coming to Malaysia Dog Day 2009. All entries must the dog (or dogs) with the owner (or owners).
Each participant may only submit as many 3 entries. A handling fee of RM10.00 will be charged for every entry. Participant will pay according to the number of entries online to www.puppy.com.my. Participant's submission exceeding the 3 allowed entries may result in disqualification.
By entering, participants warrant that his or her entry materials are original and he/she owns the copyright to the photo. www.puppy.com.my reserves the right to disqualify any entry if it finds in its sole discretion that any the foregoing warranties are not true. Decisions of www.puppy.com.my shall be final and binding.
By entering, participants release and hold harmless www.puppy.com.my, its respective affiliates, editors, committee members, sponsors, volunteers and representatives from any and all liability for any injuries, loss, claim, action, demand or damage of any kind rising from or in connection with this competition, or any prize won, any use of the entry materials by www.puppy.com.my, the warranties participants make, any misuse or malfunction of any prize awarded, participation in any www.puppy.com.my –related activity, or participation in this competition.
Participant agrees that any and all disputes that cannot be resolved, and causes of action arising out of or connected with this competition, shall be resolved individually, without resort to any form of class action, before a court of competent jurisdiction. In any such dispute, participant shall under no circumstances, be entitled to claim punitive, incidental or consequential damages, or any other damages, including attorneys fees, other than participants' actual out-of-pocket expenses (if any) associated with participating in this competition, Participant hereby waives all rights to have damages multiplied or increased.
Any attempt by an entrant or other individual to deliberately damage any website or undermine the legitimate operation of www.puppy.com.my is a violation of criminal and civil laws, and should such an attempt be made, www.puppy.com.my reserves the right to seek damages to the fullest extent permitted by law.
www.puppy.com.my is not responsible for any incorrect or inaccurate information, or by any technical or human error that may occur in the processing of submissions to this competition, including but not limited to any misprints or typographical errors. www.puppy.com.my assumes no responsibility for any error, omission, interruption, deletion, defect, delay in operation or transmission, communications line failure, theft or destruction or unauthorized access to, or alteration of entries.
All winners (dog and owner) must be present during prize presentation on the day of the event. In the event when the winner is not present, this may result in disqualification and a new winner will be declared.
Your entry to the contest constitutes your agreement to allow your photographs — and your name, city and state of residence — to be published as finalists and selected award winners in other publication or websites used by www.puppy.com.my; and used for promotions of www.puppy.com.my in printed or electronic format, and exhibitions. Photographers will be credited. Entrants retain ownership and all other rights to future use of their photographs. Entrants shall not object to any cropping or other minor alteration of the works for the purpose of including them in print materials or electronic forms.
If, for any reason, this competition is not capable of completion as planned for any reasons, www.puppy.com.my reserves the right at their sole discretion to cancel, terminate, modify or suspend this competition and reimbursement will follow suit.
All photographs must be taken solely in Malaysia, both Peninsula and East Malaysia.
Participants must be amateur photographers, using non-professional equipments. All photographs must be taken in the year 2008 to 2009.
Images which contain other than dogs or where the species cannot be identified as of the canine family with certainty may be rejected.
Only originals are accepted. Photo enhancements are NOT allowed. All submission must be in Digital file (jpeg format) size not less than 2 MB.
All decisions by the judges will be final and binding. No correspondence or discussion into their decisions shall be made.
Closing date: 19 June 2009. All entries received after the closing date will be rejected.