On the Malaysia Responsible Dog Ownership Day, you can have your dog micro-chipped at an affordable rate by a qualified vet.

The Micro-chiping Service is offer to all type of Dogs at the following rates :-
Supply of Microchip complying to International Standard that is acceptable worldwide - RM 18.00 per Microchip

Implantation by our appointed Veterinarian - RM 10.00

Service Charge for the maintenance of microchip and relevant data in our central database for future tracking purposes - RM 15.00 annually for Non Premium Members and Free for Premium Members.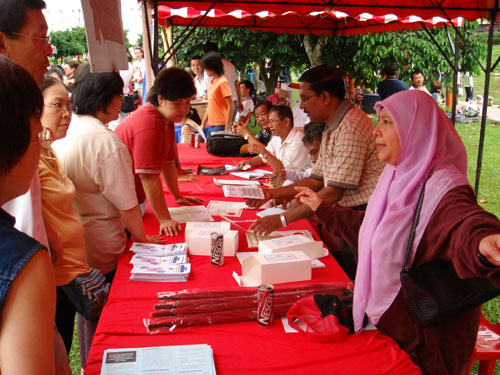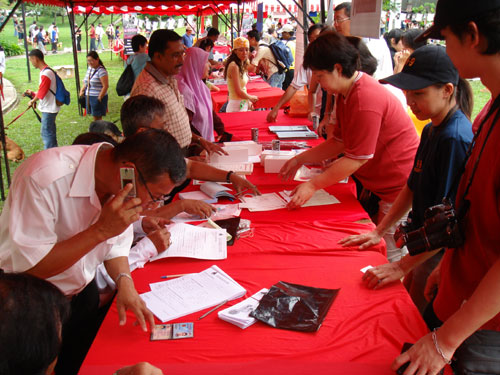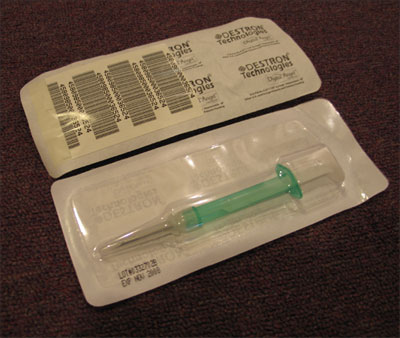 The following will come free with the above :-
Free Umbrella for the first 1000 dogs to be micro-chipped.
A certificate to be signed by the Veterinarian to confirm the implantation of microchip.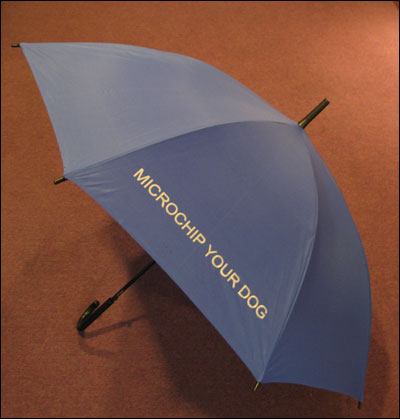 We will also be maintaining the database of all dogs implanted with Microchip so that the information can be used for locating lost or missing dogs when the needs arise.