Dog Day Home Page | Location Map | Highlights of the Day | Program of the Day | Our Sponsor
Games & Contests | Obedience Trial | Join Agility Trial | Notes to the Participants of Agility and Obedience Trial
Me & My Pooch Amateur Photography Competition | Kid's Coloring Competition
Do and Don't | Dog Microchipping | SPCA & PAWS
Agility - Rules and Regulations | Commercial | FAQ | Contact Us
Pictures of the Me & My Pooch Competition
Results of Pre Novice Trial - Novice Trial - Agility Trial

The Malaysia Dog Day, 2009 will be held on 28 June, 2009 at Chin Woo Stadium, Kuala Lumpur. For the first time, the event will be held in an indoor stadium, fully air conditioned and a spectator seating capacity of more than 1,000 people. This day is also dedicated to all dogs, irregardless of breeds and their owners, a chance to get-together for a fun filled day of competitions, socializing, exchanging ideas and lots of sniffing.

Puppy.com.my would like to take this opportunity to extend our invites to all dog lovers and their friends in Malaysia to come and join the event. We have meticulously put together a series of activities this time, in order to keep all dogs, dog owners & families and friends entertained.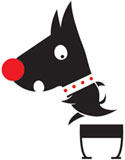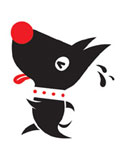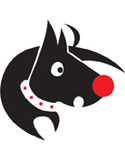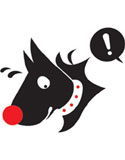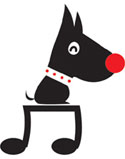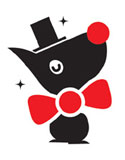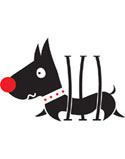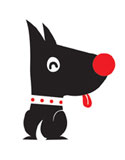 The Malaysia Dog Day 2009 is proudly sponsor by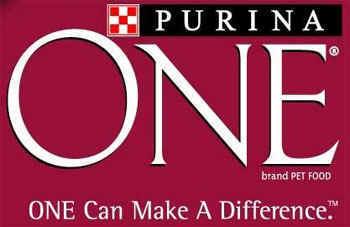 | | |
| --- | --- |
| Date : | June 28th , 2009 |
| Venue : | Chin Woo Stadium, Kuala Lumpur |
| Time : | 10:00am - 6:00pm |
| Admission : | Free |
| Open to : | All dogs lovers. Owner of Mixed Breeds and Pure Breeds dog and their dogs , their Family , are welcome. |
Highlights
Free Door Gifts for the first 500 visitors register on site.
6 Doggie Olympic Challenges

Purina Weave Poles Challenge
Musical Chair Competition - Brand New Series NEW
Amazing Dog Fastest Recall Race
Dog Most Creative Fashion
Dog Simon Say Competition
Dog Wagging Tail Contest

Games Trivia - Plenty of Games Trivia to challenge your knowledge in Dog Ownership
Purina Puppycom Agility Trial

Jumper Class and Mini & Maxi Agility

Purina Puppycom Dog Obedience Trial NEW

Pre Novice Class and Novice Class

"Me & My Pooch" Amateur Photography Competition - Read More >> NEW
Kids Coloring Competition - Read More >> NEW
Police K9 Unit Demonstration.
SPCA and PAWS
SPCA Selangor and PAWS will setup booths to promote Dog Adoption Drive on the Malaysia Dog Day 2009. You will also get a chance to donate directly to both Animal Shelters on the same day.
Micro-chipping of Dogs
Dog Micro-chipping Services will be available on the Malaysia Dog Day. A Qualified and Registered VET will be there to help you with questions on Dog Micro-chipping and Chip Implantation.
Lucky Draws - There will be plenty of Lucky Draws on the day where you stand to win many doggie products
Doggie Products' Booth
There will be several commercial offering various dog related products on that day.
Dog Socialization
The Malaysia Dog Day is expected to be attended by many dog owners and their dogs and hence it present a good opportunity for dog owners to socialize their dogs on that day.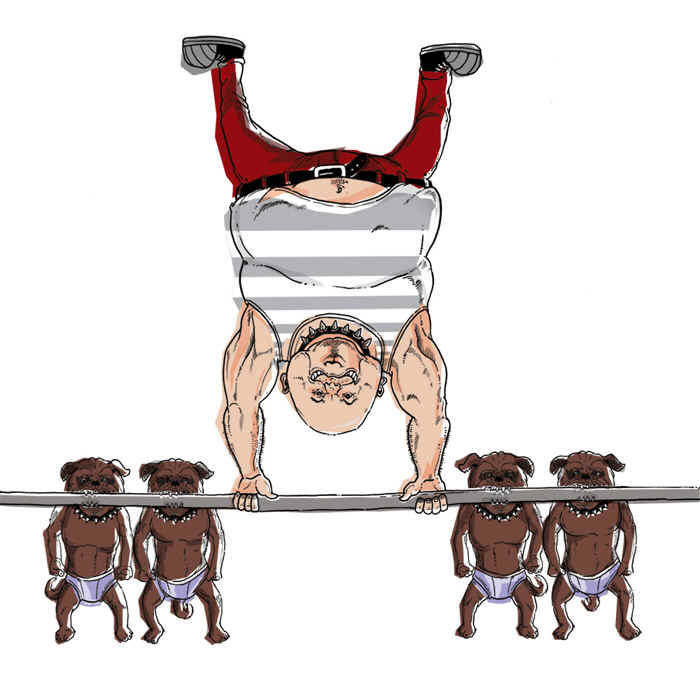 Start Training Your Best Friends For the
Malaysia Dog Day 2009
Whether you are the master or the mutt, you're going to need to build your stamina for 6 fun-filled competitions, Agility and Obedience Trial. So start training together for the Dog Day. Because as a team, what you lack in fur, he makes up in fun.
Program of the Malaysia Dog Day 2009
Time

Main Hall 1 ( Main Stadium )

Hall 2

9:30am

Start of The Malaysia Dog Day 2009

Visitor Registration - Registration of various Competitions

10:00am
Trivia Questions related to dogs
10:10am
Dog Wagging Tail Contest
10:30am
Dog Most Creative Fashion Competition
10:50am
Amazing Dog Fastest Recall Competition
Judging of the
"Me & My Pooch"
Amateur Photography Competition

11:10am
Purina Weave Poles Challenge
11:30am
Lucky Draw 1 & Games Trivia
11:40am
Demonstration by the Police K9 Unit
12:00 Noon
Dog Simon Say
12:20pm
Dog Musical Chair Competition
12:45pm
Dog Agility Competition - Mini Jumper and Maxi Jumper
Session 1 of the Kid Coloring Competition
1:20pm
Dog Agility Competition - Mini Agility and Maxi Agility
2:00pm
Dog Obedience Competition - Pre Novice Class
2:30pm
Lucky Draw 1
Session 2 of the Kid Coloring Competition
4:00pm
Dog Obedience Competition - Novice Class
5:30pm
Prize Presentation
6:00pm
End
The times stated above will only serve as a guide only. The actual timing may varies and subject to change by the organizer.