snoopdog
K9 Kaki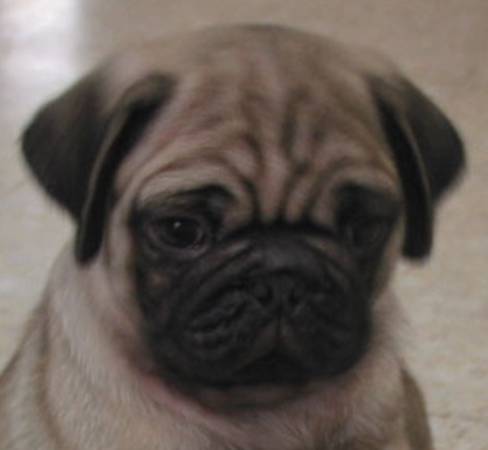 Oct 3, 2003, 1:24 AM

Post #12 of 20 (4327 views)
Shortcut


Hello there,

I hope I'm in the right thread for what I'm going to write...
I've having problems walking my dog. I'm not sure why dog owners do not leash their dogs when their house gates are open. Whenever I walk my dog, their dogs will come rushing out trying to attack me and my dog!

The dogs are vicious too

! I've tried many routes to walk Dome but every road has the same problem. Whenever I see their dogs running out, I will scream like hell until everybody runs out of their house to see what happened. The owners will just laugh at me and asked me not to walk here anymore! Can you imagine that?!

I told him the road does not belong to him and he said one more smart remark out of me, he'll set the dog to attack me! I told him if he dares, he'll be in deep shit! What's the matter with these people!? Now I have to resort to drive to a park to walk Dome but the park is quite far and to go there I have to endure the jam. By the time I reached the park, it's quite dark already. What to do?! I really wish now I have a bigger dog and I'll set my dog on their dog and owners.
Moreover, there's these 2 stray bitches and their on heat. Can you imagine the stray dogs in my area! They'll be constantly fighting each other and to walk to my car, it's hazardous to me and my dog! Once, when I was walking to my car with Dome, the stray dogs were surrounding me while I was carrying Dome, showing me their teeth! Yikes!

Anyway, Dome being a puppy still, of course curious, started to bark at them! My God! The barkings from the stray dogs were deafening!

Ciao
Angeline + Maximus & Dome(miss u!)