JS Lew
Enthusiast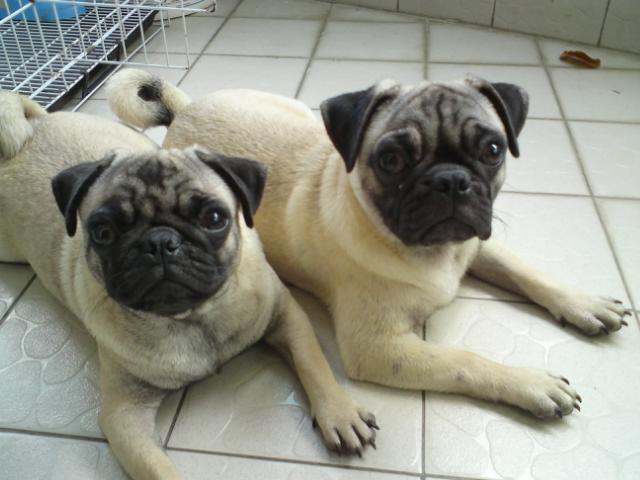 Apr 8, 2008, 2:55 AM

Post #1 of 1 (1525 views)
Shortcut

Can't Hold Pee after Being Neutered
Can't Post

---
My male GD was neutered few weeks ago. After that, I found him peeing in my compound which he never did.

I bring him out to pee and poo 3-4 times a day. And he never pee in the compound before he was neutered.

I'm not sure whether it has to do with the castration but it never happened before until the "project"

Now I don't know how to correct him from not peeing in the compound. I tried to bring him out to pee as frequent as possible but he still pee in the compound in the middle of the night.

Any advice?