amber_mae
Member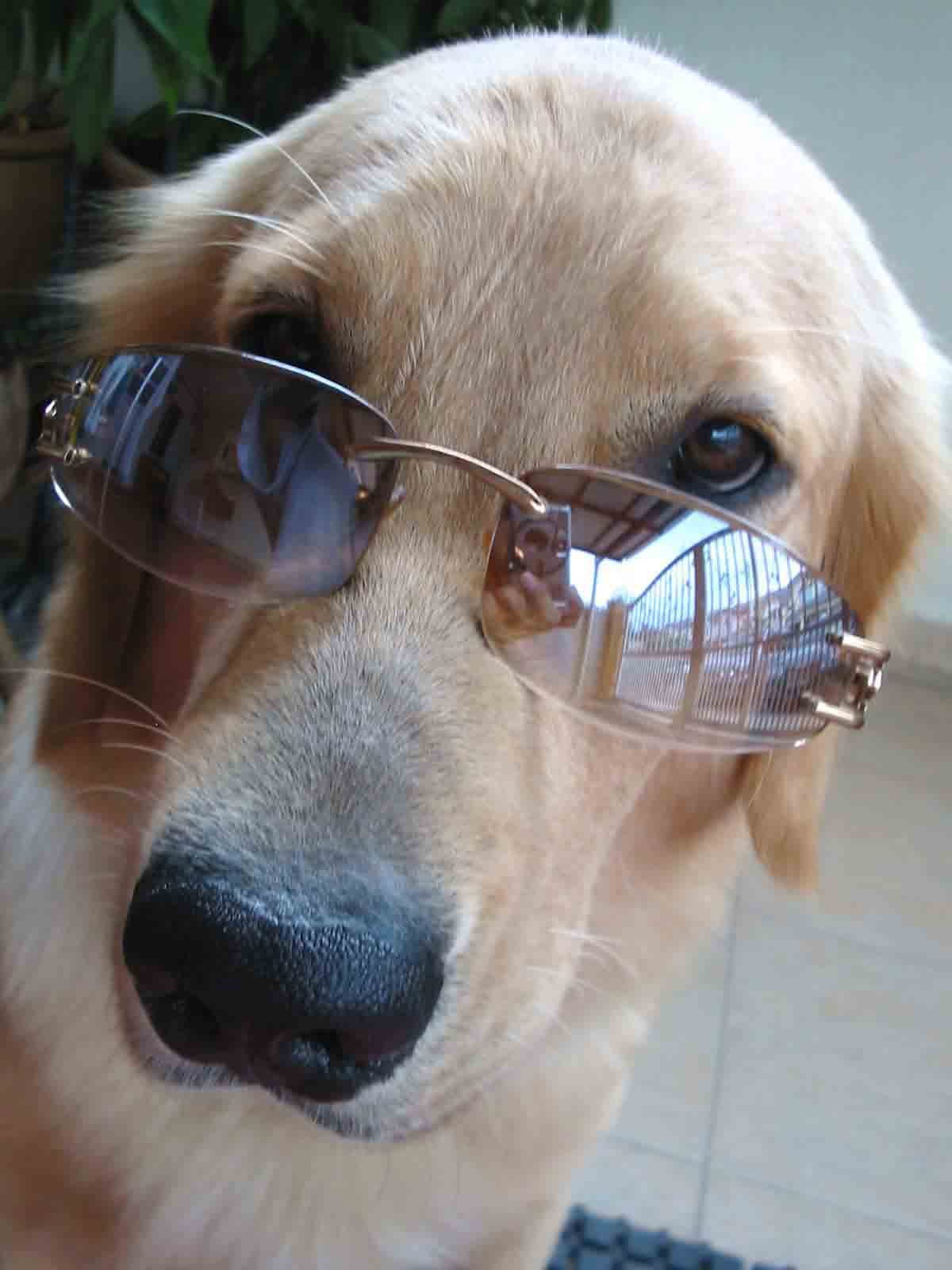 Aug 21, 2006, 7:34 AM

Post #1 of 2 (7381 views)
Shortcut

Baby pup humps My Golden, My Golden humps my Dalmatian-Wierd...
Can't Post

---
This is really wierd and confusing...Last moth , my golden was on heat and after heat, she started humping my Dalmatian who is also a female. This is understandable lah...Then we fostered a 1mth old mongrel puppy which thought my Golden was his mommy. After that, I dono where his mind went off to, he then started humping my Golden on the side.

It's cute actually, coz he's so tiny. My Golden got fedup many times and kept on walking away from him and almost snapped on him. This never happened b4 but only to this puppy coz it was just SO IRRITATING!!!!!!!!

He's already been adopted anyway by sumone...Man, I hope my Dal don't start learning this from my Golden and that pup. So gross and embarrasing! Eeeeewwww...


Giving care is like a 'Boomerang'

When you give it out freely, it always comes back to you

Remember that...





Visit Amber-Mae's Blog

http://www.ambers-diary.blogspot.com(Updated 2nd Oct 2006)