janthk
Canine Addict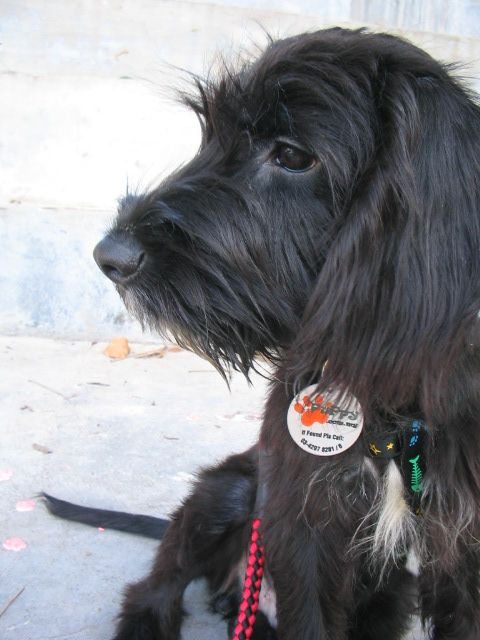 Jul 21, 2005, 10:32 PM

Post #1 of 10 (1743 views)
Shortcut

Pet lovers angry over dog carcasses
Can't Post

---
The Star Newspaper

14th July 2005

BY CHIN MUI YOON

KUALA LUMPUR: Eight dog carcasses found dumped in a garbage bin outside the Kuala Lumpur City Hall (DBKL) dog pound have got dog lovers up in arms.

On Monday, a dog-catching company was seen rounding up at least 38 dogs in the Shah Alam area.

It is learnt that eight dogs died and were thrown in the bin for disposal.

The Kuala Lumpur Veterinary Services Animal Department in Cheras has started investigations into a suspected case of animal abuse.


Three of the eight carcasses can clearly be seen inside the garbage bin outside the DBKL dog pound.The canines were said to have been locked in a truck without food or water for three days.

SPCA animal inspector Sabrina Yeap, who lodged a report with the department following a tip-off, said it could not have been the work of dog owners.

"DBKL must answer how this happened," she said.

The carcasses were bloated, covered with blood and flies. Large wounds were found on some of them.

A department officer described the scene as disgusting.

"This is an unhygienic and improper way to dispose of animal carcasses; they are supposed to be buried.

"Dumping the animals in an open area with houses nearby can lead to the spread of diseases," said the officer who did not want to be named.

He said a post-mortem on the carcasses had to be done immediately as they were decomposing.

Yeap said the SPCA supported the need to remove stray animals from the streets but questioned why the dogs had to be tortured in such a cruel way.

"The SPCA is thankful that the Veterinary Services Department has decided to investigate the case," she added.

Yeap would also be filing a report with the Registrar of Veterinary Council for suspected inhumane treatment of animals.

End

I felt so angry when I read this. How can people be so cruel? Really curse those idiots to damnation. May they go through twice the suffering for each dog they kill.