elanakcl
Novice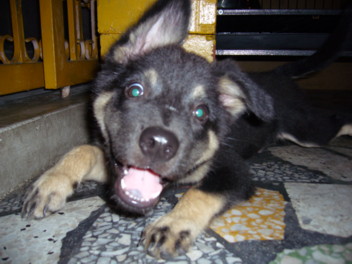 Oct 16, 2008, 3:10 AM

Post #1 of 3 (1151 views)
Shortcut

Why must leave dog at SPCA after neutering????
Can't Post

---
The adoption fees is included neutering and vaccination of the dog. I adopted 2 dog frm Spca. One is almost 2 yrs old while another is 1 yrs plus. It's sad to say that I made up numerous appointment with Spca only got it canceled last minute every time. this is due to I request to bring back my dog after the process.
They seem to give this as an excuse. Since I don't wanna leave my dog for 5days at RM10per day it will be problem for them to neuter.(I really don't understand what's so hard about that????) So in the end, we manage to agreed that I'll only leave my dog there for a day.
Finally last Sun, I got both neutered after so long. BTW, I don't wanna leave my dog there is not because of the charges but I'm worried of ticks n fleas problem and I'm able to care for them.