luv_pipi
Enthusiast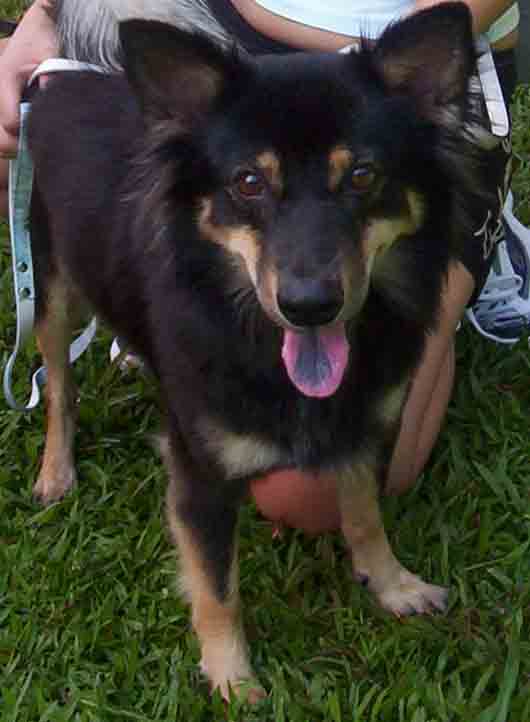 Jun 8, 2006, 9:58 PM

Post #4 of 4 (859 views)
Shortcut

Re: [estherchan] hi,i would love to adopt a GR for my bf?any? [In reply to]
Can't Post

---
Esther, please visit SPCA frequently. For the past few times that i visited SPCA, I saw GR, maybe by luck@!

Aside from GR, there are many nice doggies for adoption. FYI, this month SPCA is running adoption fest. The adoption fees is from RM50 for mongruels. For GR, the adoption fees may go up to hundreds.

I like GR too!! My bf has a white GR..hahaha...


My PiPi does not have long fur


My PiPi does not win any awards in DoG Show


My PiPi is not a member of MKA


My PiPi does not attend obedience and agility training


My pipi is a simple dog