ShiShi
Member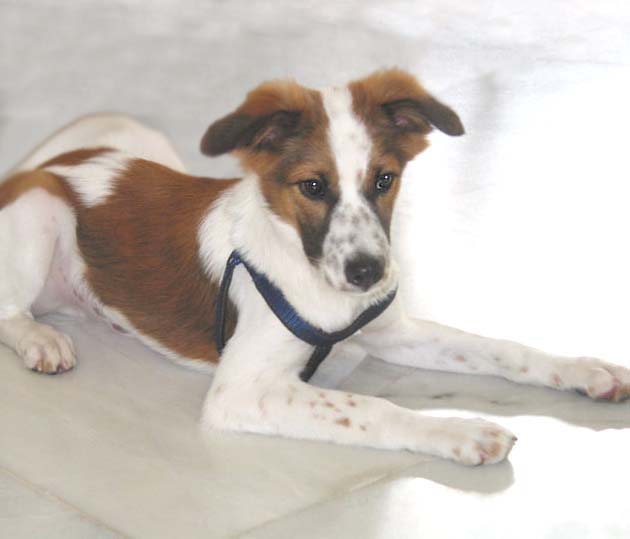 Feb 24, 2005, 8:55 AM

Post #7 of 7 (1468 views)
Shortcut

Re: [all] Doggies and Puppies In SPCA Melaka [In reply to]
Can't Post

---
Hi. Puppy 9 is very cute! That is the puppy i like the most too.

You may try to call SPCA at 06-2686261 or pay them a visit at:

Lot 1115, Lorong Kepten Nekmat,

Km 5, Jalan Semabok,

Semabok, 75150 Melaka.

I think they can provide you with all the information you need.

Cheers. Have a nice day!