Donn
Novice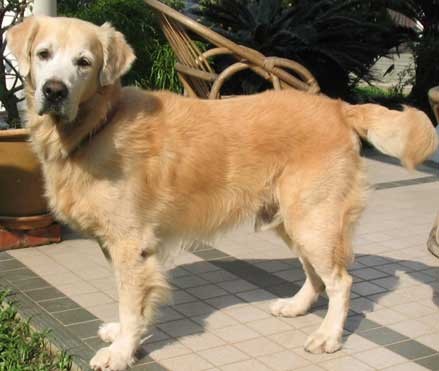 Jul 16, 2004, 6:46 PM

Post #9 of 11 (2017 views)
Shortcut

Re: [kelsey] need pure breeds for adoption. [In reply to]
Can't Post

---
Spoke to a couple of other vets and the SPCA vet - fungal infections can sometimes be a life-long battle, and can cost a lot in medication. The vets say that depending on what kind of fungal infection it is and how advanced it is, in some cases, the dog won't make it. That's why I am very worried and concerned cos time is of essence. A breeder who saw the dog told me that the infection was probably caused because of the dogs unhygenic surroundings.If that is so, then it's sad cos this infection could have been avoided really.

I do not want to keep a dog yet.Am not ready. But I do want to help this dog, but to be fair to anyone who takes the dog, all the facts should be known - the most important thing now is to know from a vet who has treated the dog exaclty what the infection is, how long and how much it will take/cost to treat and whether it is contagious (cos then potential owners with other pets may put others at risk too).

Of course, the chewing and being destructive is because he's till a pup at 13 months, plus as all informed dog people know, it is a sign of stress, boredom and anxiety. Because of these indications and the dog's background, whoever takes him needs to have dog training experience and be very patient and devote lots of time - at least initially. I am also concerned about changing owners and environment, because like kids, I have seen dogs who have been passed around and the effect is has on them.A lot of behavioral problems arise and people will think it's the dog's fault, but actually it's because of all these contributing factors.

The owner has not quite decided what to do yet and as much as I am very anxious about the dog, I can only advise and wait for him to take action and make his decisions then let me know.