asephine_jo
Novice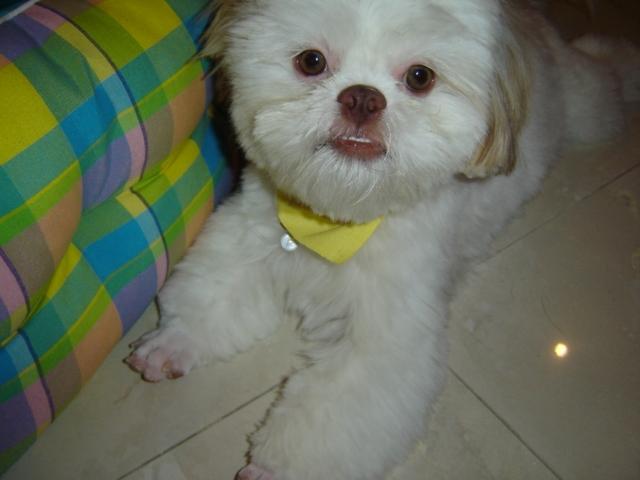 Mar 2, 2006, 8:22 PM

Post #76 of 79 (142 views)
Shortcut

Hi, danke...hihihi

I have not seen my puppy yet...My sister working in Singapore. So i request her to go see the dog and reserve. NExt weekend i might be goin to meet my new bibi...hihihi

Eh I called MKA just now...The come up with such a stupid rule.. For import dogs, the parents dog need to register with MKA before they mate. Then Have to apply mating certificate ...otherwise the puppies kenot apply MKA oh...

u think this will work??...hahahah...i was wondering...that means those ppl who wanna buy aussie dog...now need to search for the sire and dam...and ask MKA to register them first...then only apply mating certificate...then only i called aussie breeder...now u can mate the dog...hahahahahah...

it become we are the owner of the dog rather than the breeder in aussie....how come they can come out with such stupid rule...