elizatye
K9 Senior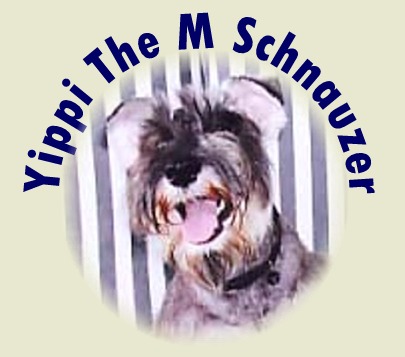 Jan 15, 2004, 6:25 PM


Views: 163909

Re: [arthur] Grooming of M Schnauzer

---
Hi, Arthur, How are your little furkids ?? Long time didn't troubling you liao loh

...

I have a questions to ask lah

. We need to trim short the fur within large pad and toe pads of our furkid, right ?? Do we need to trim off the fur within the toes and the fur cover his nails ?? I done this to Yippi but his leg look funny


... I done this because there are many fur in these area of all his 4 legs. I'm not sure is this the problem cause his leg got inflamed last few weeks (he always had this problem), so I trim them off.

Now I full groom Yippi every two months. Seems he already use to it and he will stand still for me to do the trimming, even though I didn't use any grooming arm. I will groom Yippi this weekend and hopefully can capture some photo and post up.

Thanks and Best regards.



Eliza


(This post was edited by elizatye on Jan 15, 2004, 6:42 PM)