May
Old Hand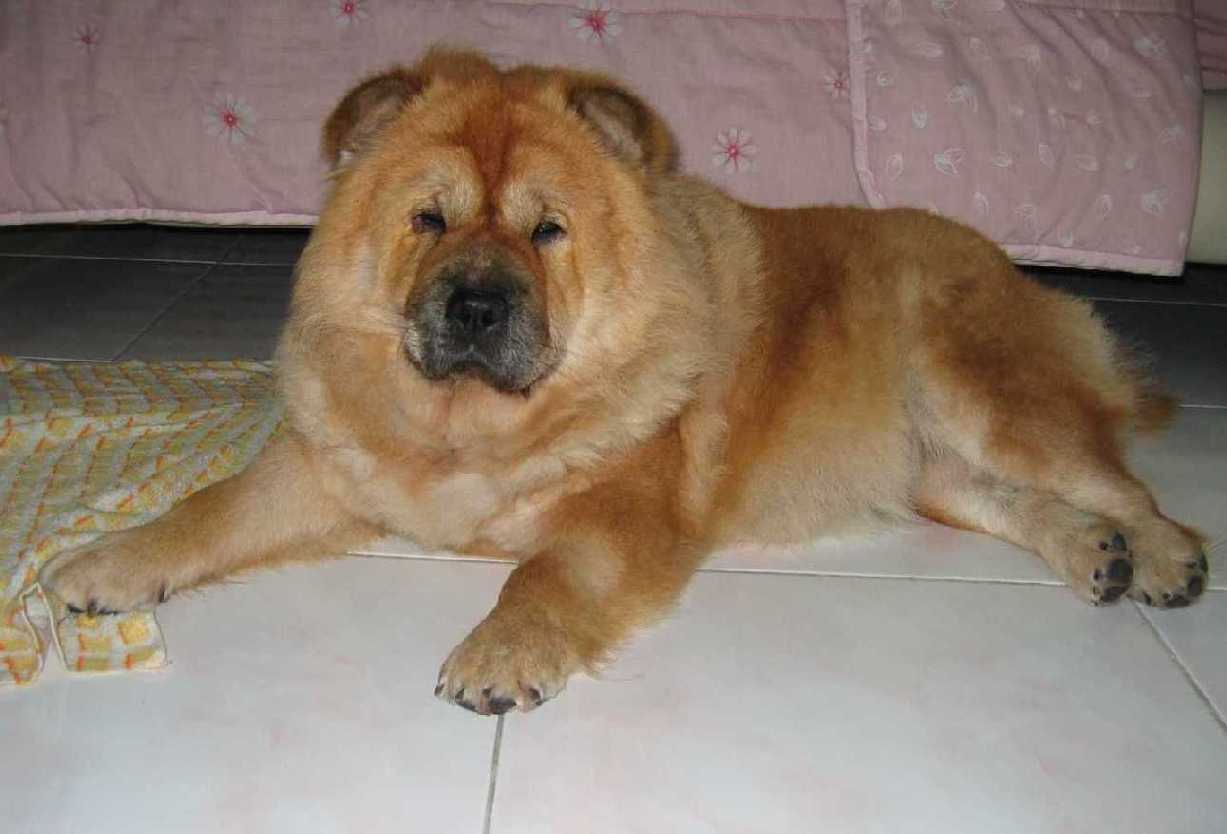 Sep 20, 2002, 7:37 PM

Post #5 of 13 (50789 views)
Shortcut

Just a little update on my doggie.

Yesterday, for the first time she managed to climb the stair until the end. The day before she climbed 6 steps only. What did I do to overcome her problem?

Well, each time after I bathed her, I'll bring her upstairs, on the air-con and blow dry her fur with a hairdryer. I guess she loves it cos she'll sleep on my laps and let me blow her fur. Then, now whenever I went upstairs, she wants to follow me but I did not carry her......so she try to get up on her own. Finally she succeded....I'm so happy...but now she does know how to come down.