Gwinn
Old Kaki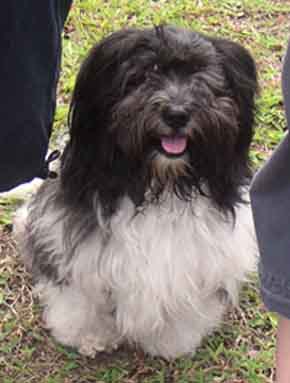 Oct 17, 2003, 9:23 PM

Post #19 of 35 (4726 views)
Shortcut

Re: [cshellz] Do You Look Like Your Dog??? [In reply to]
Can't Post

---
Although I think mamasan should diet (so that she can start to see her belly ring!!

), but no lar.. mamasan not the kind of person who'd go on a diet... she'd prefer to work it out, or just remain as it is!! Nobody looks at her anyway!!

So as long as she is healthy, guess she doesn't need any dieting plan!


Papasan, Mamasan, Jerry, Salsa, Samseng & Junior