les
K9 Maniac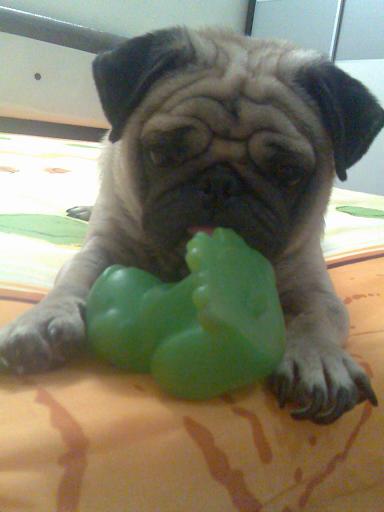 Sep 18, 2002, 3:10 AM

Post #7 of 7 (2009 views)
Shortcut

Re: [boon] Hi! I am a English Cocker Spaniel. [In reply to]
Can't Post

---
Sigh... always wanted to buy a Digital Camera.. but pity me.. no $... pocket already "lao kang" "broke" liao..

Maybe wait until Chinese New Year... hehehehe.... havent married yet.. Which mean.. can collect Ang Pows!!!! hahaha

*~Sunny Macho, My lil puggy~*


-Born 15th March, 2002-



Copied this frm ahming, touch huh?
"Please don't cry in front of my grave,

I don't mind if you keep a new dog.

I won't angry if you give my toys to others dog,

I will be happy if other dogs can enjoy your love as me."