nooning
K9 Kaki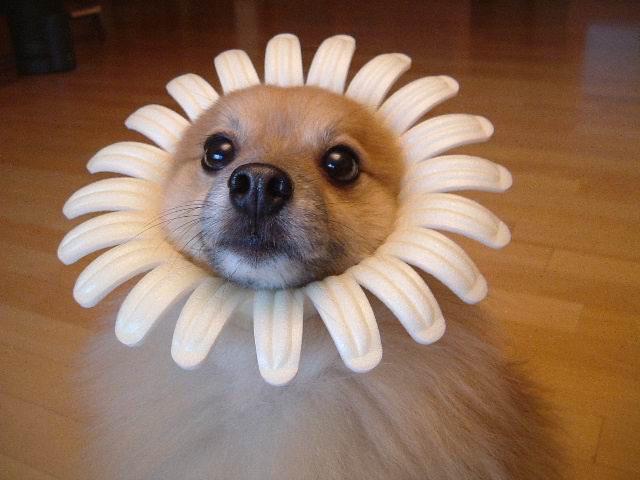 Sep 5, 2003, 3:46 AM

Post #43 of 85 (2476 views)
Shortcut

Re: [BaoBao] Birth Cert for imported Golden Retriever Puppy [In reply to]
Can't Post

---
walau~~~, bite ur GR muzzle???

wahsai........now this is wat i call "disciplined ur dog in all means". Well, at least u get 2 show her who's boss la. But.....won't ur mouth b full of fur??? hehehe...



i gif up whacking my dog wit rotan long ago, cos i know he's so thick skin that he won't feel a thing. Now, i just simply smack his face or pull n twist his ears. He'll understand he'd done something bad n gif u d tau tap tap, ngan sap sap guilty look.

btw, laurentia, love ur puppy's name, miss those sesame street's days....young n carefree.....