nooning
K9 Kaki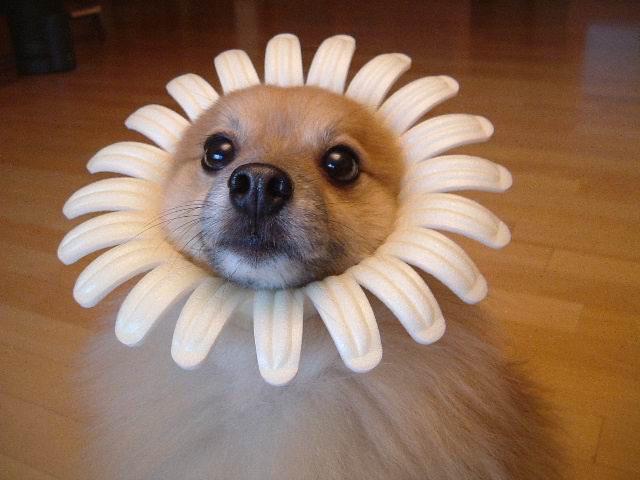 Aug 29, 2003, 4:35 PM

Post #22 of 85 (6430 views)
Shortcut

Re: [Terry] Birth Cert for imported Golden Retriever Puppy [In reply to]
Can't Post

---
HAHAHAHAHAHAHA~~~~~, sori, can't help it, can't stop LOL when i saw this:

Laurentia: wuah.. Hi Terry...terry is now a healthy 7/8 mths puppy right?
Terry has any recent pics? Did u bring terry here from Thailad yourself or you bought it from pet shop in Malaysia?

then comes the reply by Terry himself: Terry is a healthy ... (eh not 100% healthy at this moment - knee still in bandage) person.

K, stop laughing, back 2 the topic. Laurentia, any luck in ur dog searching??? These 2 days Star Metro has loooooooot's of ad regarding dogs 4 sales ooo, i called some of them 2 check out the lab's market price, price is reasonable, most of them r breeders.