les
K9 Maniac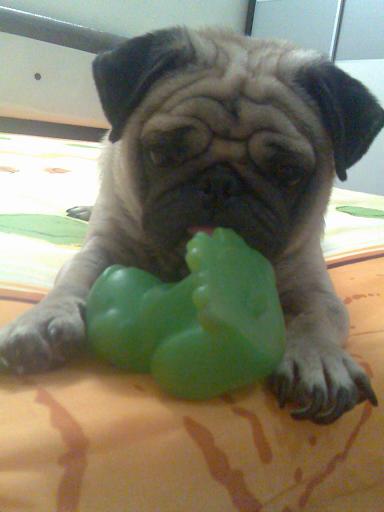 Jul 18, 2002, 7:41 AM

Post #6 of 18 (24644 views)
Shortcut

Re: [tengy] Remedy for Stool eating Dogs [In reply to]
Can't Post

---
Hey...! I have a pig too! Ops.. sorry.. i mean pug, excuzze me..

His name is Sunny.. 4 months old male hyperative puppy.

*~Sunny Macho, My lil puggy~*


-Born 15th March, 2002-



Copied this frm ahming, touch huh?
"Please don't cry in front of my grave,

I don't mind if you keep a new dog.

I won't angry if you give my toys to others dog,

I will be happy if other dogs can enjoy your love as me."