mingjwoo
Novice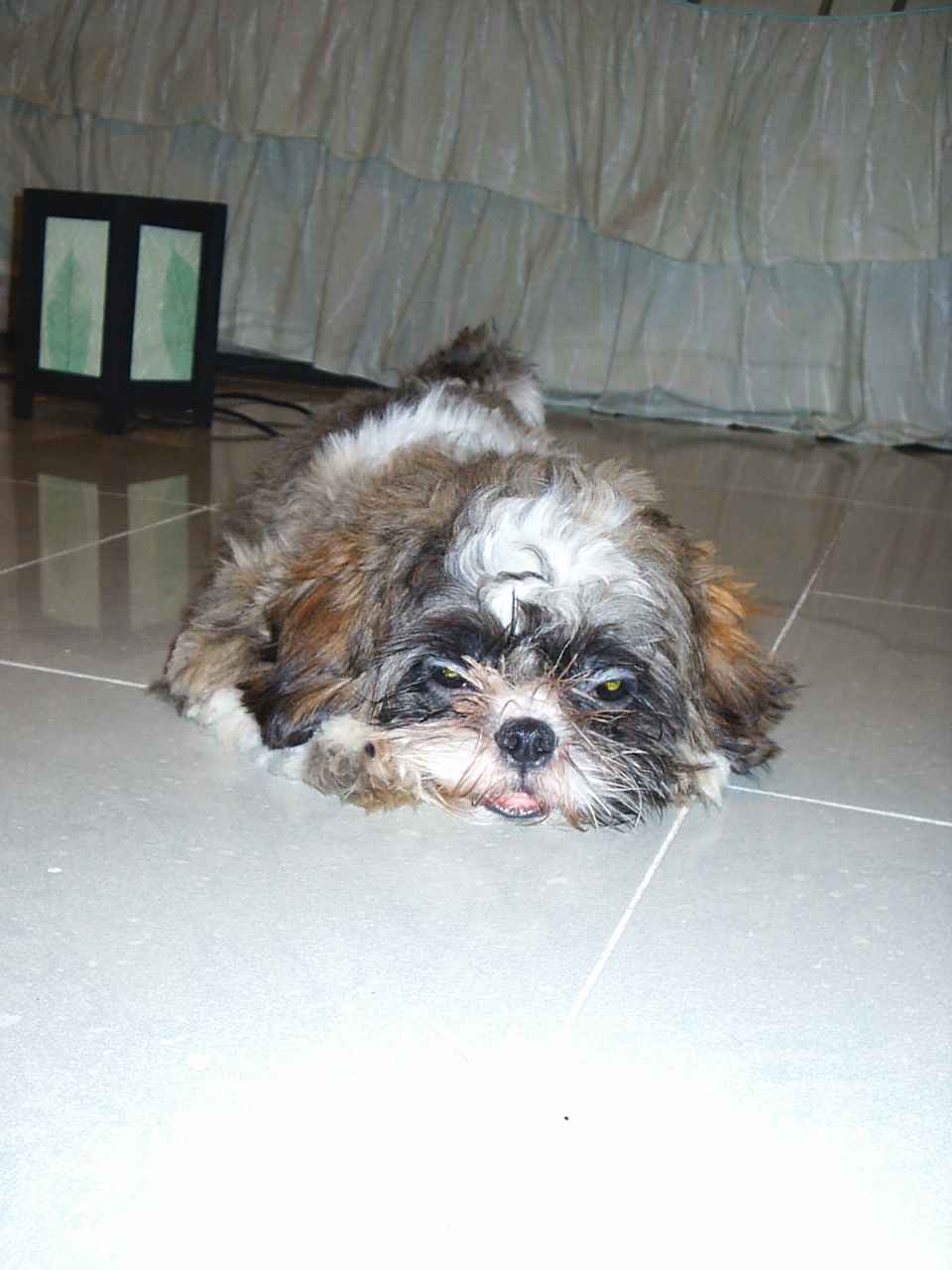 Feb 16, 2012, 2:37 AM

Post #1 of 2 (1145 views)
Shortcut

Missing Dog in Shah Alam Seksyen 13
Can't Post

---
Hi Everyone,

My 7 year old shih tzu has gone missing. I suspect he was taken by contractors/someone.

Name of Dog: Oscar
Color: Grey/Black with white stripe.
Length of hair: short.

He lives in a gated non fenced community (Greenville in KGSAAS), and we have searched the entire area for him, to no avail.

If anyone has seen him, or has any details, please do inform me. We are offering a reward for his return. I thank you in advance for any assistance!

I posted a reward notice, so please pass it around if you think you may have a clue. thanks again!