eli
Enthusiast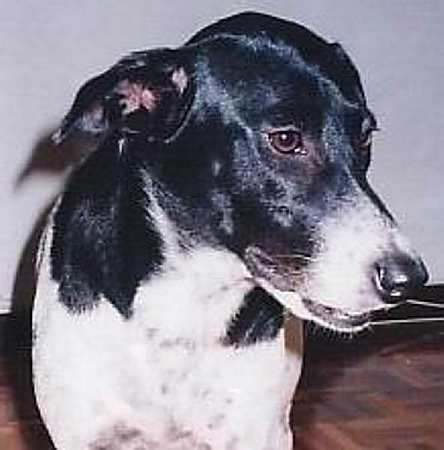 Oct 15, 2011, 7:35 AM

Post #3 of 6 (3641 views)
Shortcut

Re: [eli] FOUND - Silky Terrier, Bandar Puteri Puchong [In reply to]
Can't Post

---
UPDATE: Terrier's ear infection is all cleared up now. Needs eye drops for hopefully temporary dry eye syndrome but otherwise healthy.

He enjoys his walks and from the way he confidently trots around, you'd never know he's actually blind. Still have no leads on his human family.

With 5 dogs (& 5 cats) of our own & worried that neighbours will start complaining, we will have to put him up for adoption soon but to all you dog-lovers out there: what chance of success do you think we have of getting him a good home? Or for that matter, a home?





Update: This terrier has been brought back to our home since Sunday. He's now on antibiotics & some gel for his ear infection.

We have visited the vets and pet shops in the neighbourhood - no one has seen him before. Left posters of him and so far only received one call from someone who thought we'd found his/her shih tzu mixed.

If you have any leads, pls call me 019-221 9327. Thanks.