khengteik
ALPHA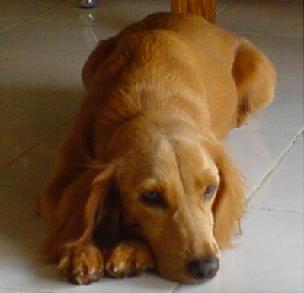 Jun 18, 2011, 1:06 AM

Post #4 of 12 (15986 views)
Shortcut

Re: [colinchin] It was once a popular forum here...but [In reply to]
Can't Post

---
hmmm.. i guess there is 3 reasons for the lack of activity..
1. Busy with work
2. Busy with family
3. Fed up with the people that ask unreasonable things/questions etc etc...

Myself for one is too damn bz with work nowadays.... And I just found out that I'm banned in pet finder... haha... what a joke....



You have been banned for the following reason:
No reason was specified.

Date the ban will be lifted: Never



Anyways, hope that the rest of the old kaki's will see this message and we can have a good chat and laugh and shooting and screaming and butt kicking... and not forgetting exchange views...

BTW, to all the previously active members, Dogathon 2011 is on the 2nd of October 2011... any chance to meet up there?? I'll definitely be going if I'm in Malaysia..



P/S: It could also be because of Facebook...






A dog is a man's most loyal friend.

(This post was edited by khengteik on Jun 18, 2011, 1:15 AM)