haze0205
Novice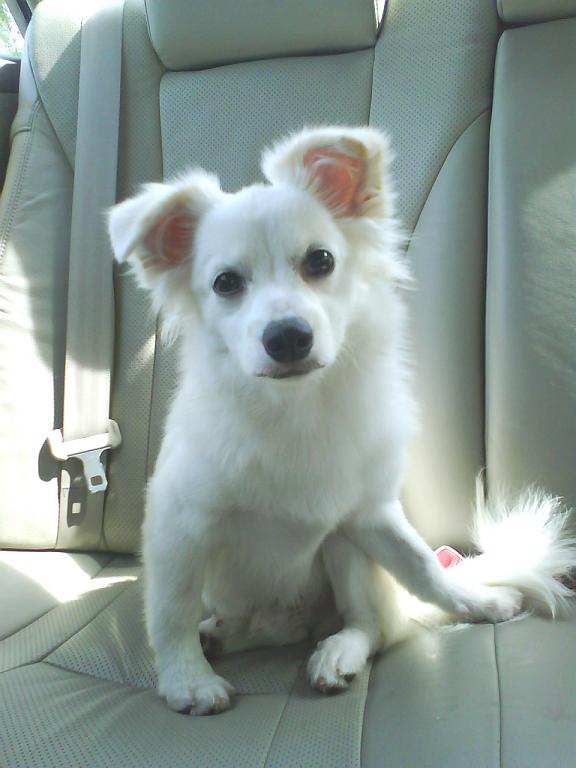 Mar 17, 2009, 6:46 PM

Post #12 of 17 (10437 views)
Shortcut

Re: [Vey] Identify the Breed of my puppy [In reply to]
Can't Post

---
Thanks for your comments, Vey and Sashan~
I'm so proud to own him. Btw, his name is called Totti.

Named by my mum.

If you guys noticed, he looks a bit like the cartoon character Bolt. That's the comment i got from my colleagues.



Btw, where are both of you from? I understand that Vey has CS mixed and Shih Tzu. How bout Sashan?