junior81
Member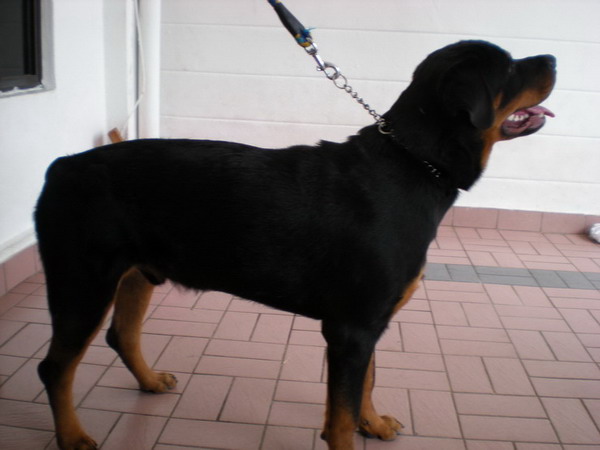 Jan 25, 2009, 9:32 PM

Post #1 of 3 (926 views)
Shortcut

hey sorry i post a lost dog here...just hope to grab some attention for terrier lovers and hope if someone found him

ear all,

My JRT ( named scooter) has gone missing on January 24th Saturday morning, guess shall be in the midnite or early morning as when i woke up at 8 am, the gate fence has been bitten and he ran away from the hole.

he has undergone a bone operation on his back leg hence he need supercare all the moment. He has to go for regular check up as there is a plate insert @ his right back leg.Pls help if anyone see a little short leg JRT that is hanging around. you may contact me at 0 1 2 2 8 2 2 5 0 3 . Alex or email me at c c n 1 2 3 1 @h o t m a il .c o m .

my jrt is short coat and the patch at his head are equal brown on both side and middle is in white colour. He is just wearing a choke chain and he just around 1 and half years old. HE is staying with my other ROTT dog and they grow up together, cant live without each other as they used to it.

PLS help.

Attached is his latest picture. Happy new year to all of you.