c4tech
Novice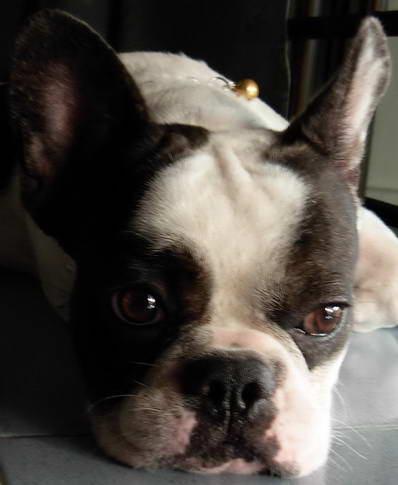 Oct 20, 2008, 6:29 PM

Post #133 of 186 (33007 views)
Shortcut

Re: [kee1688] French Bulldog ??!? [In reply to]
Can't Post

---
Hey ! I am having a 10 months old french bulldog too.

His name is Paco as the photo shown.Handsome ?

He will behave when I am at home. When I am not around, he will do all the things that I prohibited him from doing. Is it all the french bulldog the same behavior ?


Hi, my french bulldog sometimes also do the same things. When i am not around......