mickey123
Enthusiast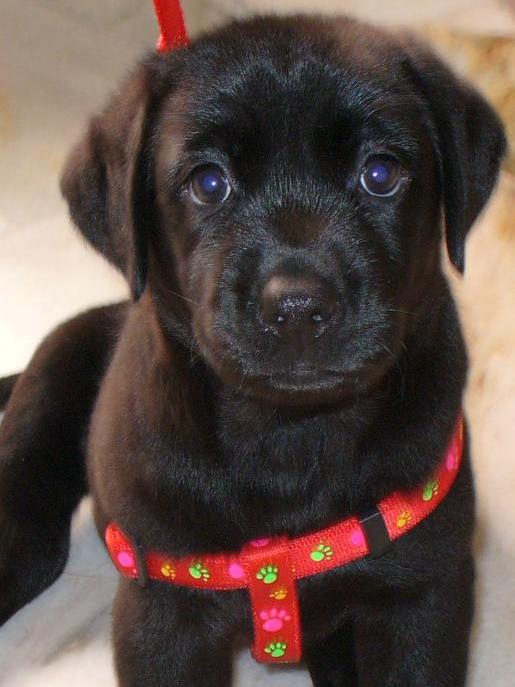 Feb 2, 2008, 4:04 AM

Post #6 of 7 (2900 views)
Shortcut

Re: [joogyee] Dandruff Problem.. [In reply to]
Can't Post

---
Oh..maybe the previous shampoo not suit him, good lar, at least you save a bit..haha, btw, what's the brand of the shampoo u use for your furkid now? Maybe I can give a try on Mickey..



eh.. actually, I just use the normal Purina shampoo.. that's all..



not special medicated shampoo..

by the way, this Purina shampoo's smell is not long lasting like the shampoo that I used. After bathing her, she'll get smelly again for the next day. When I was using my previous shampoo, she wouldn't get smelly for at least 3 days.. May be that shampoo is strong, that's why my furkid can't stand and have dried skin??? don't know.. ahhaha.. just my guessiing..