robros
K9 Maniac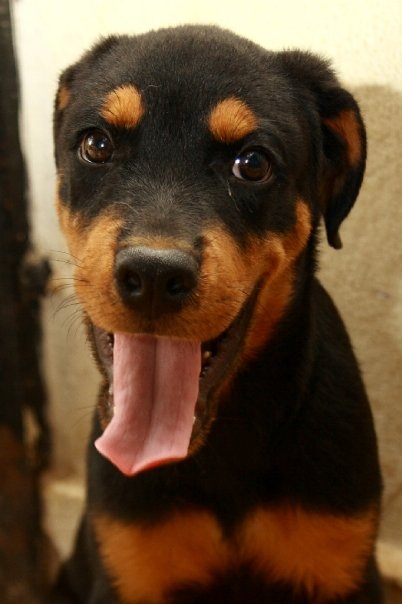 Jan 22, 2008, 8:32 PM

Post #3 of 9 (2574 views)
Shortcut

Re: [dine] pls hlp i'm looking for puppy but duno wat type [In reply to]
Can't Post

---
please dont get a dog for the sake of getting one. Sure they all look cute at the pet shop but reality will set in once you get the dog home.

Without knowing the personality, its very hard to know what type suits you. Certain breeds are hyperactive and demands a lot of exercise. Without an opportunity to expunge their energy, they can get quite destructive. Some ar real people dog, some are natural herders, natural protective dogs, etc, etc. Some dogs are noisier than others.

You need to evaluate how much $$ you can afford to maintain the dog and how much time you can spend with it. In maintaining costs, food, supplements, toys, vet fees, vaccination, grooming, etc, etc dont come cheap.

I would like to advise you to think all these factors before you decide to buy. Dont want another case of abandoned dog at the vet by irresponsible owners who realize their dogs were too much for them.