mickey123
Enthusiast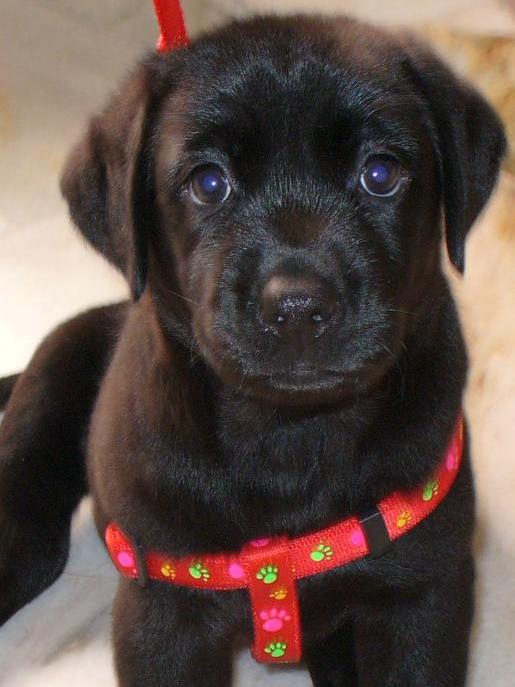 Dec 8, 2007, 6:16 PM

Post #11 of 27 (12662 views)
Shortcut

Re: [Amber.Faith] black dog need 4 jabs?? [In reply to]
Can't Post

---
I don't know.. this vet (according to the breeder) is very experience vet. But, cause of her experience, she won't explain anything to the customer(like me).. sigh.. and I'm new to take dog to for vaccination and all that.. so, I don't know what to ask the vet..

then, after coming back, read through this forum and get advices, then find out that I should ask her what what what.. sigh...

so, I'm always one step behind..



But, if the heart guard jab should take after the dog become adult (won't grow any more).. then, now Billion (only 15 weeks old) shouldn't take this jab right??

I don't know whether I should go back to this vet or change to another one..



anyone know any good vet from Ipoh?? please let me know... thank you..