meyueli
Novice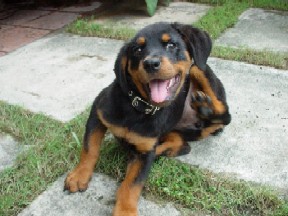 Nov 5, 2007, 10:51 PM

Post #1 of 24 (22224 views)
Shortcut

Hello,

My parents won't be around for 1 month, and I don't want my dog to be alone the whole day.

Anyone know any contact for dog sitters, or people who come ur house play and visit your dog?

If not, how about any doggie daycare centres in PJ area? My girl is a Rottweilers, so she's quite a big dog... but very friendly girl.

Would appreciate any help.

Thanks!