min69jie
Dog Kichi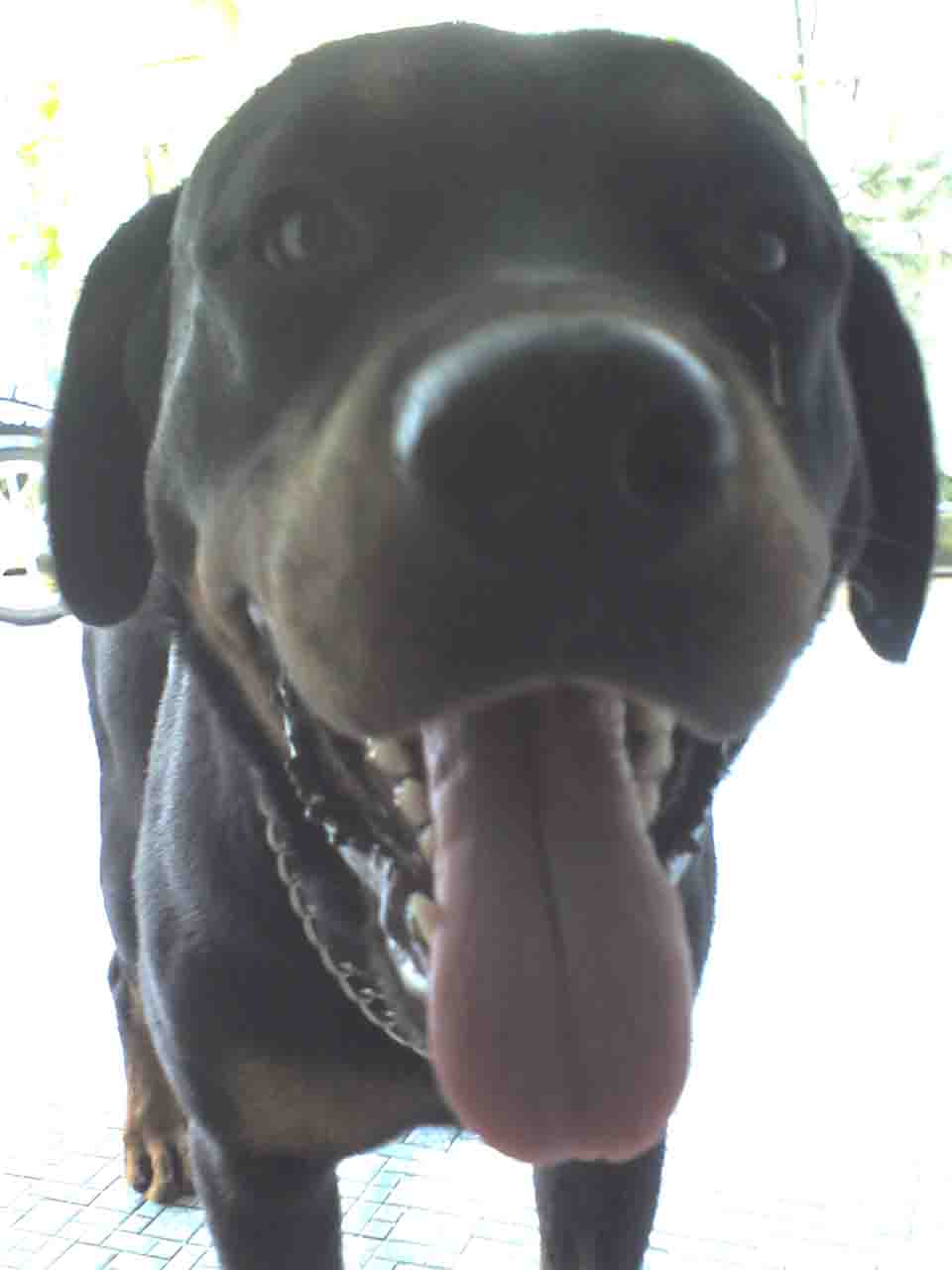 Aug 23, 2007, 7:35 PM

Post #14 of 67 (7116 views)
Shortcut

Re: [myzanordin] Puppy to let go [In reply to]
Can't Post

---
yea, great news. shes 3 years old, female, toilet trained n very obedient. quiet n manja. shes not spayed, n the owner suggested to breed some puppies in future. shes having a male ECS as well. i think its a good idea also. i wont b for business definitely.

shes abit worry that stayin with me in condo,coz they normali walk them out,n i cant do it here. n my moms place, we hav large compound n garden. she will send the dog to my moms this sat, since we all gathering for party tat day. but i'll take her with me first, coz i need to spend time with her n get to know her character n stuff.

i told the owner also i mig take her along here n ther. n she said the doggie like traveling also, so it should b fine. i hope she stays with me first, coz im doin my thesis now, almos home alone everyday. mayb until i got a job, then i'll arrange mayb send bac to my mom.

n since shes quiet, i think shes fine in condo. she only bark like few times, then will keep quiet aredi. im so excited to bcum a new mommy...haha...this is my 3rd kid, 1st my kiki, 2nd my rottie.

how do u think if i rename her? coz the lady rename her Isis for 2mths. the name is ok, but its abit weird for me to pronounce. my bf suges to giv her a chinese name.