cheekai
Novice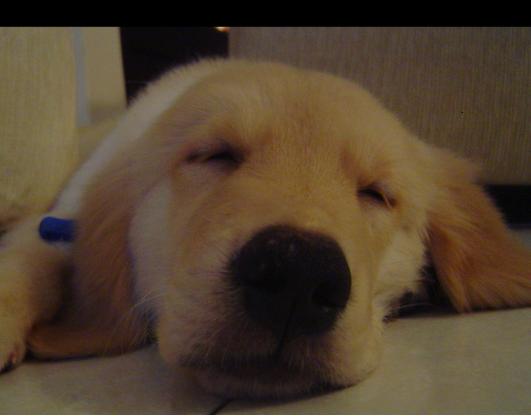 Jun 24, 2007, 6:21 AM

Post #1 of 29 (11279 views)
Shortcut

HELP, Serious scratching and biting
Can't Post

---
Hello, any good advise how should I help my Gordon (6months old GR)....he has been scratching and biting his skin all over his body since I bought him

early April , I am so sad seeing him non stop scratching /biting, he is like very suffering ler....first, I thought every puppy might have minor skin problem, he took Eukanuba as the pet shop asked me to fed this brand. because of the itchiness, I brought Gordon to vet, vet gave some medicine to cure itchy,and recommended to change to science diet (lamb n rice)...then the situation got better for a while, lately he started scratching/biting his body very seriously again, and I bought him to vet again, then the dr gave medicine again and some shampoo.....but the situation still same. Then , I started to switch to other brand dog food (Blackwood -5000, no wheat no corn etc)....his skin condition doesn't improve....what happen? How should I do, sometime i really pity him, he must be very itchy.....his loses hairs around his tummy and the skin color became darker and rough, then around his sholder, there's serious red spot....

There's definitely no flea and ticks ....