hoyf
Dog Kichi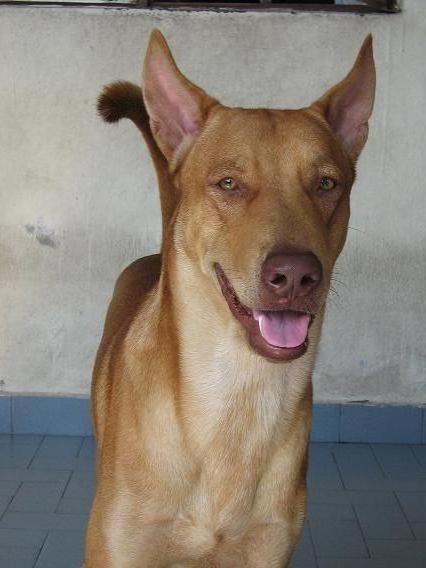 May 3, 2006, 9:56 PM

Post #26 of 31 (2240 views)
Shortcut

Re: [maxaus] Sent puppies to SPCA [In reply to]
Can't Post

---
Dear Bec,

So nice to hear that you are volunteering at SPCA. I do visit SPCA Ampang to help out. It is so nice to be with the dogs.

Thank you for enlightening us on the situation at SPCA. I think the public is ignorant of SPCA putting down puppies and pregnant dogs in the event that there is no space. That's why they keep catching strays and leave them at SPCA thinking that SPCA can find homes for them. Or they keep complaining to SPCA of abandoned puppies/kittens. The other day when I was at SPCA, a man who had just caught a stray puppy came to leave it at SPCA. Two ladies came with a cat and a kitten also to be homed at SPCA. To them they have done a good deed. They said it is better than to let the animals fend for themselves in the streets. To me, it is rather a misdeed if the animals were to be put to sleep. It would be more cruel to deprive an animal of its right to live! The other day when I was at SPCA, the SPCA pick-up came back with a blind cat. She was send straight to that ROOM. I asked the man why she was caught. He said somebody reported. He said she's blind and she's pregnant and she won't be able to take care of her litter. I was so disturbed that day. Why? No matter how difficult life is, surely the blind cat has survival instincts to rough through life!

Maybe we, dog lovers, can help SPCA or PAWS find homes for the animals. Or we ourselves be Independent Pet Rescuers to nurse the sick and then find homes for them. Or if we can't, just spay and neuter them and then release them back into the streets.