Copper
Novice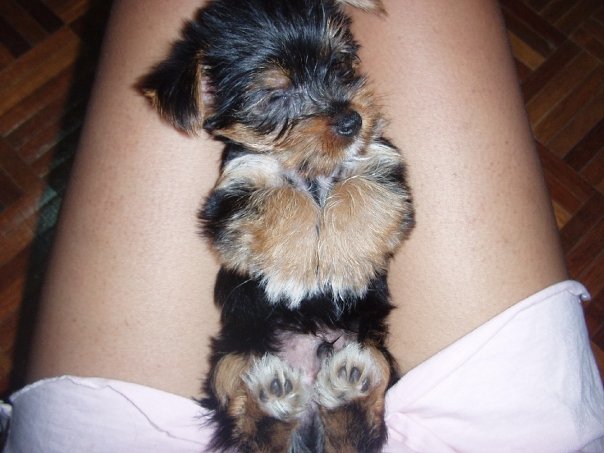 Mar 14, 2008, 6:04 PM

Post #7 of 8 (14954 views)
Shortcut

Using a small pump,squeeze much of the tea in and don't worry the water will come out again.Camille tea can prevent inflammation.



Hi, im thinking of doing it with my silky. he oni 3 months plus now but his ears are always sooo dirty. and i clean it every nite. without solution. i was just wondering, if i put in the tea lik dat, wont it dampen the inside part and cause other headaches like fungal growth, etc.?

Im thinking of trying this solution with my other dog, max, he''s a cocker spaniel with a massive ear problem. but only until im sure it wont go in and create another mess....



~Copper's Mummy~