panda_dog
Novice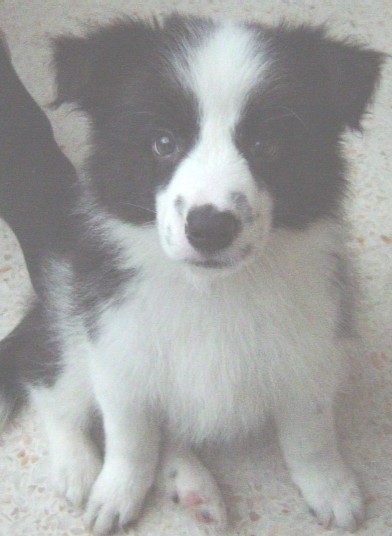 Dec 5, 2005, 5:55 PM

Post #5 of 19 (9466 views)
Shortcut

Hi,

Last time I also have the same problem as yours. My mongrel and another doggie have ticks all over their body. As a matter of fact, the root is from my mongrel dog and my doggie got the ticks when playing with the mongrel. And my whole house also have the ticks as the doggie is placed inside the house until I get phobia with the ticks

. I am also using the "tactic solution" to kill the ticks. It will take about 2 - 3 months to kill all the ticks.

What I did, I went to the Giant and bought those big white bottle spray that some used for gardening I guess. Depends on your dog coat, my doggie has quite a long coat, I poured 1 and 1/2 cup to 2 cups into the spray and dilute with water. Whenever I spray the dogs, I will spray the whole house also. Even the walls, corners, sofas, cushions, mattress, blankets as the ticks can climb that. Once you spray to sofas, cushions, mattress and blankets, the ticks might come out if they are hiding inside. Sometimes I will mix 1 cup of "tactic solution" when I mop the floor. The ticks dun like the smell, it will come out from the dog and try to look for places that dun have the smell. Once they come out, I will use lighter to burn them

. Once you spray it, the ticks no longer sucking the doggie anymore, but they might stick and hang to their fur. So you gotta catch them everyday. Sometimes the ticks will crawl to under my doggie chin as I do not spray at the mouth, you gotta look at doggie's chin also lo.

Normally the vet will advise spray once in 10 days, but if too many like your case, I spray 2 times in a week. After few days of spraying, I will bath my doggie so that the ticks that hanging on the fur will fall then I will spray again. After some time if the ticks are reduced or hard to find, I reduced it to about once a week and gradually reduced. Last time I took about 3 months to clear all the ticks. Now, can sleep and sit and watch TV peacefully ready haha. Last time, every nite need to become a tick hunter, searched the tick on the floor, wall, sofas.........

Hope this will help you.....