leecy
Ultra ALPHA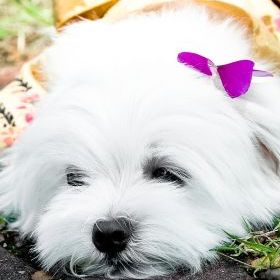 Jul 12, 2005, 6:18 PM

Post #54 of 58 (968 views)
Shortcut


stanleyee

i got a cousin who is still secondary school student, she really love dogs. although her family is poor, she always save the money gave to her, & spend on her own dogs & feed the strays.



once she even took many of the stray pups back home to give them a good bath but was scolded by the family member, anyway juz mommy scold daughter, actually the mommy love dogs also lah.



wat i want to say is i feel so grateful to those who really cares for dogs, especially the strays. not those who talks only..



Yang






Regards,

Yang