gladyslcp
Member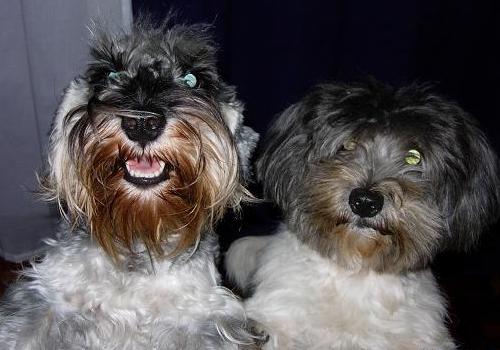 May 10, 2005, 10:52 PM

Post #7 of 7 (1301 views)
Shortcut

Re: [aliciakok] MS owners - Need your advice [In reply to]
Can't Post

---
Hey Alicia,

Sorry for this late reply... jus saw this thread today...



Well, so far Sunshine is doing alright living in my 1000++ sq feet apartment... hehehehe.... no moody syndrome or or under exercise....



I'll show u some of her photos within the next few days... gotta go home and snap some...hehehehe....

Like i mentioned earlier, the thing with MS is, you need to clip their back fur quite often so that they will have the cute MS look.... so, a 'clipper' is a must have if u are getting a MS... I am in the midst of getting one now too...;) Cannot tahan send her to groomer all the time... pok kai already...



I would be most glad to meet up with you to share more info.... where do u stay? maybe we can plan something...






Gladys (Sunshine & Rumba)