sportyfuan
Dog Kichi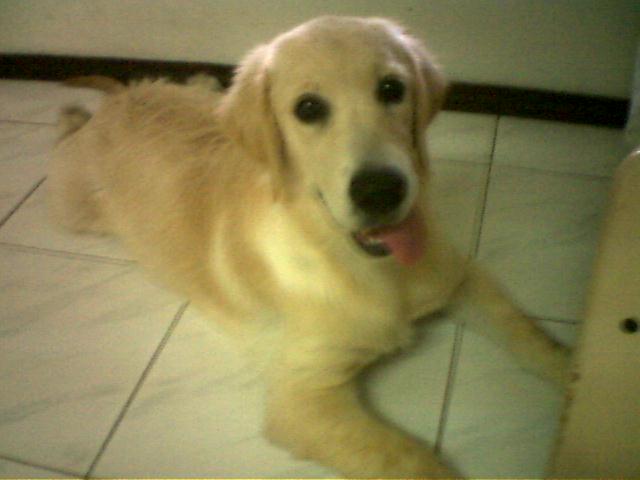 Oct 27, 2004, 7:23 AM

Post #1 of 4 (1164 views)
Shortcut

1 year old Male Shih Tzu looking for a new home
Can't Post

---
I am actually doing this for my relative. The male Shit Tzu, FiFi is about 1 year old. Owner intends to give away because they do not have time for him. For ur info, he is vaccinated.

FiFi is a very affectionate and adorable dog, looking for an owner who can give him love, attention and care. It also makes a good companion to you or your existing dog/puppy.

I would like to know the following from those who are interested to adopt:-

1. Full name

2. Location

3. Numbers of family members as in how many adults and children you're living with ( this is to know that at any one time is there anyone who are not working which would be able to look after the dog.)

4. Experience in having dogs and the number of pets you have in your house currrently

5. Acceptance by family members

6. Space available for the dog ( apartment, terrace house, etc)

Please take note that FiFi has been spending most of his time in the , might/might not be toilet-trained. But I believe that small sized dogs are not likely to create much mess.



I will only be able to post his pictures end of this week or beginning of next week.

But anyway, feel free to email me at m0ncher1 for any questions.

Thank you for reading.