eli
Enthusiast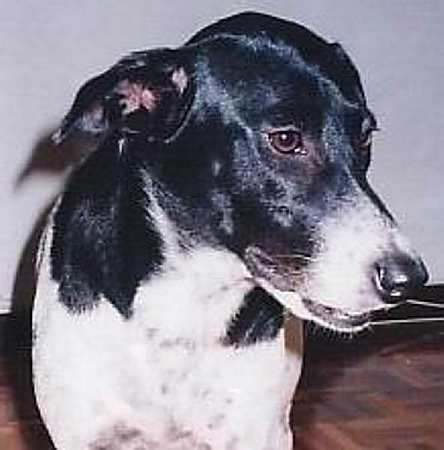 Oct 19, 2004, 11:25 PM

Post #1 of 5 (612 views)
Shortcut

"weird" dog-owners
Can't Post

---
was walking my dogs as usual this morning and like most mornings, we passed this house (corner lot) where there r 2 dalmations who naturally, barked when we passed.

one of their owners (it's a husband-wife twosome only living there) told me to walk my dogs on another road so her dogs won't bark!! i was shocked! it wasn't as tho my dogs were barking back or straining to go pick a fight with her dogs. we were merely passing on the opposite of her house!

i told her it was in the dogs' nature to bark - and not just at my dogs!
she may as well tell everyone: neighbours, tradesppl, not to pass her house, right?
anyway this was the first time sthg like that has happened to me. still reeling from the experience!

anyone has other 'weird' encounters?