Aurillia
Dog Kichi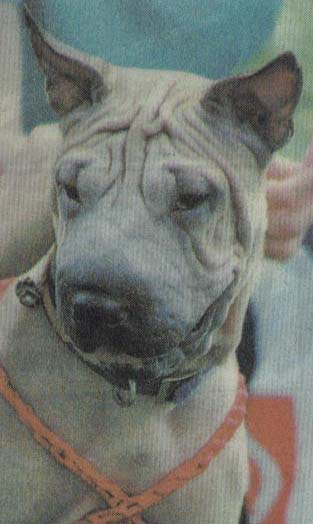 Aug 2, 2004, 1:29 PM

Post #457 of 469 (29014 views)
Shortcut

Re: Puppycom A'Famosa Doggie Get Together Day [In reply to]
Can't Post

---
Hi,

Special thanks to the committee who work so hard in making this such a succesful trip for all of us.

We (myself and my sharpei girl) feel so glad to met all the gorgeous puppies and all doggie lovers, this a wonderful trip that we never had. This actually the first overnight trip with me for my poor baby.



Sorry for not getting the pictures upload till so late.

To view the pictures, you may log onto http://trip4doggies.agreatserver.com and its related links to view the pictures. Or else, if you prefer to view it from the yahoo photo album, send me an email at and I will send you an invitation, np.. Also, if anyone would like to get a hard copy of the pictures, just drop me an email and I can process it for you.

Looking forward to catch up with all of you again in future events. TA!

Cheers,

elaine & Shan XOXOX