jaz
Ultra ALPHA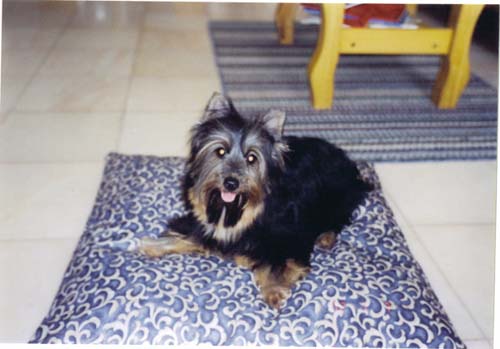 Jan 3, 2003, 6:43 AM

Post #10 of 14 (4325 views)
Shortcut

Hie! Hie! I thought it's 'normal' for dog to scratch themselves? Jaz does it every now and then. But i doubt that it's because of ticks. However, recently I noticed that Jaz's been shedding especially on her hind legs and as Aust Silky they are suppose to have long golden coat even at her hind legs, but recently i notice that she looks so funny as her front legs are still alright, it's just her hind leg, there are still fur, but they are so short... nearly like BOTAK!! could this be because of:

food she consumed? Taking Purina palates now

she's on heat (first heat - just reach 1 yrs) could this be one of the factor?

shampoo (but her neck, body and front legs are fine)

please help!!