paulynn
ALPHA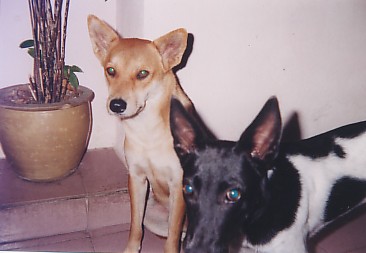 May 17, 2004, 5:47 AM

Post #2 of 2 (748 views)
Shortcut

Re: [jjyee99] Sad Abused Cat at Section 40/26 [In reply to]
Can't Post

---
hi jo jo,

what u can probably do to help the stray cat is by

1) bring a cage since its a stray and might run amok even if u're caught it

2) bring some cats' food to tempt it to come near you..

After that if u can take care of the cat, bring it to spca. Whether it'll be put down or not it all depends to the staffs of spca.

thanks,pau-lynn.