jooann
Enthusiast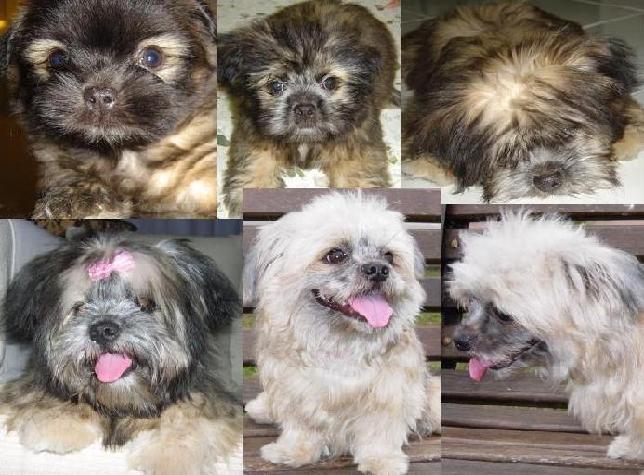 Dec 21, 2002, 6:31 PM

Post #1 of 1 (2362 views)
Shortcut

Male Shih Tzu (mixed) found!!
Can't Post

---
A friend found a male shih tzu estimated to be about 3-4 years old. We have been keeping it for 2-3 weeks but no notice has been posted regarding this lost dog.

If you or anyone you know has lost a male shih tzu, pls contact me urgently as we can't keep him any longer, he is temperamental and bites suddenly. He has bitten 3 people a total of 6 times, out of which the last 4 times was myself eventhough i fed and cared for him very much.

Call me at 017-8838 905, and if you rightly describe his colour and area which he was lost or any other proof that you are the owner, he's yours to keep.