ichisz
Enthusiast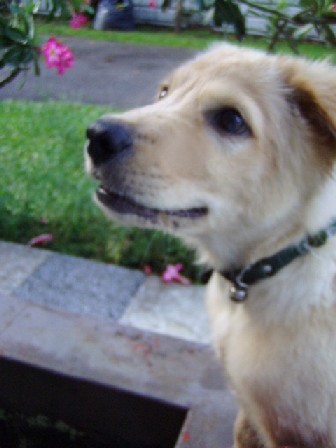 Apr 6, 2004, 12:53 AM

Post #79 of 115 (3488 views)
Shortcut

Re: [minglmy] Jungle Trekking @ Tmn Pendidikan Bkt Gasing on April 3, 2004 - ROUND 6 !!! [In reply to]
Can't Post

---
HEhe... ya, better dont spread the virus around. The last time I spread mine, I infected nearly everyone.

Many colleagues coughed, wheezed, sneezed.... the office sounded more like a clinic for a week!


I felt bad for infecting the office. Luckily they changed the aircon to a bigger one, and the ventilation was much much better!

Get well soon ya?