K9Angel
Novice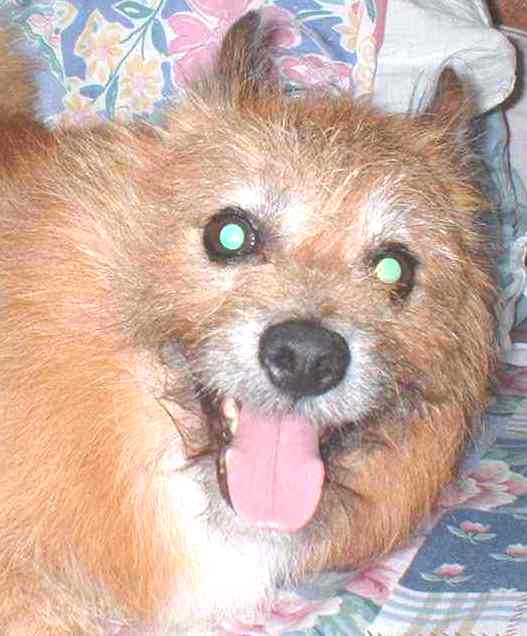 Oct 16, 2003, 1:12 AM

Post #10 of 35 (9932 views)
Shortcut

Re: [ritchie_dog] Need help with Ear infection prob! [In reply to]
Can't Post

---
Hi Ivan & Ritchie boy,

My little "pom-terrier" constantly has ear infection on the right ear. But he never got into serious problem like having maggots inside. Thanks for bringing this subject up so that I'll always inspect his ear.

When my pom-terrier has ear infection, I will put ear drops into the canal of the ear so that it is wet. And then I'll insert a cotton bud (not too deep) to clean his ear. Do this step a few time until the last cotton bud comes out look cleaner. After cleaning it, I'll put ear ointment or medicine (prescribed by vet) for the infection. By doing it for a few days, the swelling starts to ease.

But for your case (with maggots ~ yeeee....), I doubt my way is suitable.

Good vet around? I always send my dogs to this vet in Lorong Maarof, Bangsar Park. The vet is good & friendly but don't know how much they charge you.

At the mean time, try to keep ritche's place clean & dry & ventilated.



Good luck in searching for the right vet.

Cheers, K9 Angel