les
K9 Maniac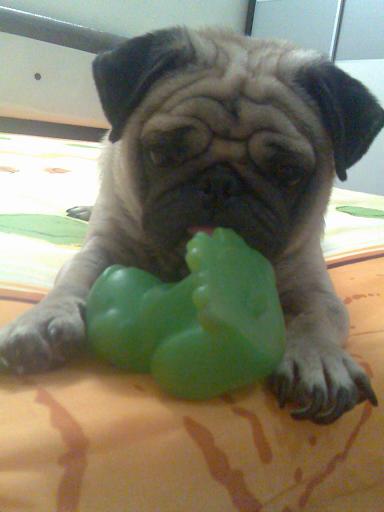 Sep 6, 2002, 10:59 PM

Post #26 of 28 (2759 views)
Shortcut

Re: [emmanual] Revised Show Schedule [In reply to]
Can't Post

---
Sigh.. Wish to see the show and meet all of u there.. but Im going back to Hometown coz grandpa is sick. Have to go back no matter what..

*shrug* guess that some other time..

Oh yeah.. do take lots x 10000 of pictures.. though i cant be there.. but can look at the picture oso can liao lar..

*~Sunny Macho, My lil puggy~*


-Born 15th March, 2002-



Copied this frm ahming, touch huh?
"Please don't cry in front of my grave,

I don't mind if you keep a new dog.

I won't angry if you give my toys to others dog,

I will be happy if other dogs can enjoy your love as me."