mickey123
Enthusiast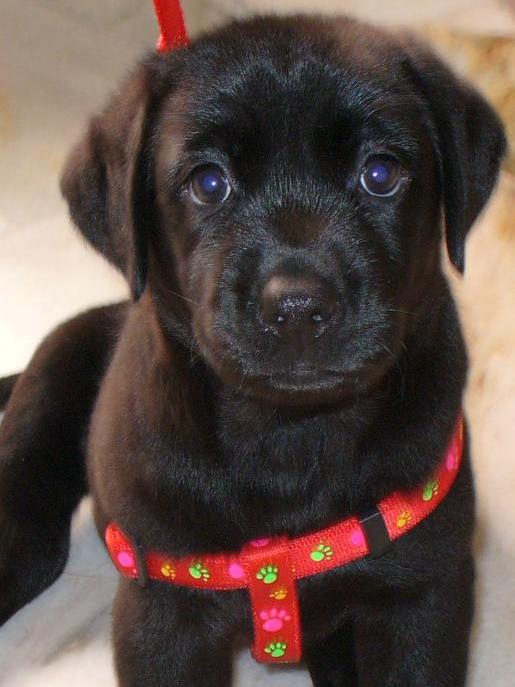 Dec 13, 2007, 11:04 PM

Post #8 of 41 (35477 views)
Shortcut

Re: [acsyen] Vaccination Table [In reply to]
Can't Post

---
thank you for your advice.. I will look for a good vet here.. Do you know of any good vet in Ipoh? I am from Ipoh.

oh... although that dog doesn't belong to you, you treat it nice.. so, that is enough ..

anyway, let me think of a yellow that we adopted during Sept .. there was an owner from Penang didn't want her furkid (actually her husband and daughter loves that dog very much, just that she hates dog.. ) So, when we heard of that, my brother (from KL) said he would like to adopt it.. but, he will only move to a landed property on Oct. So, before his house is ready, that yellow lab stayed with us in Ipoh. It stay with us for about 3 weeks plus. We treated him like our own dog, cause he's so lovely (about 1 year old plus). But, then during end of September, his former owner called to ask us give her back her dog cause her daughter very sad and cried for one week still missed her dog very much. Actually, we can ignore her cause is she that decided to give her furkid away. But, we really understand her daughter's feeling. So, we decided to send the yellow lab back to them. We missed that dog so much that we get our own lab now.. That's how we get this black lab.. :) But, last week I heard from my brother that when his friend go and visit that yellow lab, that yellow lab was tied outside the house, and become slimer and not happy.. We are really regret to give them back the dog cause the dog was so happy with us although he only stay with us for 3 weeks plus and now like staying miserably there..

We did think of call that lady back and asked whether she wants to sell that yellow lab to us or not.. But, we just scared that a same situation will come back (only that lady wants to sell of that dog, not her family members).. so, until now we still didn't call her.