perth
Novice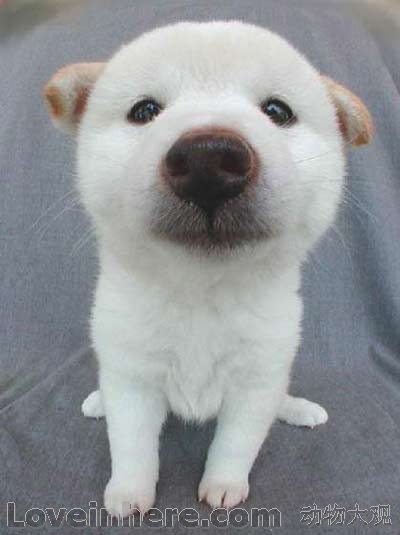 Oct 5, 2007, 3:54 AM

Post #11 of 78 (2184 views)
Shortcut

Re: [supermutts] Ways to reduce strays...... [In reply to]
Can't Post

---
thanks supermutts,

appreciate ur suggestion.

(so how do we reach the dog owners to get them spay their dogs?? honestly they won't giv a damn, what to do? offer to spay for them? FOC, still dun wan?? what if my dogs die, you gona compensate? )

i have spayed houses of dogs, some are very hostile, told me off, said busybody, said we eat-full-got-nothing-todo, some kept pedigree in house, mongrel outdoor, so they lay down the condition, must treat thier pedigree for certain illness before allow us to spay the mongrel.
some just chase us out. we find that spaying stray is more meaningful, nevertheless, in future i will have to thrown in a 10kg of doggy food, in exchange for owner bringing thier bitch to spay. presently we tie up with a few vets where we send the dog to spay, in future will get a proper vet doing it in a house, dont need a shop. good vet, with proper pre surgery check, ie. healthy n fit for spay. it is very very rare to risk dying in operation, esp when the vet is using Gas rather than jab to anaesthetise. so far it has been 100% save, offcourse there is still risk of surgery, the owner have to accept to take a little risk. like anything else in life. if they refuse, we can proceed to other case. no point waste time.

about the mobile vet, in future, i was thinking of establishing contact points where the spay dog can have a few day rest before discharching. i m sure there will be volunteer by them.

in a perfect world, dog get chipped with info, when lost can contact owner, in reallife here, dog catcher n shooter wont check before shooting. and owner who wants to get rid of the dog wont even bothered, i once rehome a dog to a nunnery...we have to supply dog food and medical bill too, for some reason they dont like the dog n dump the dog out, inform us after 3 days. a kind indian shelter the dog n manage to get the add of the doggy license and return the dog. the next time, they dump the dog again, and we found the dog license hanging on thier new dog. ppls are so eager to give them dogs, these are the culprits dog rescuer who are fighting to rehome thier stocks, good home or bad home doesnt matter. you will be surprise thier name appear on animal welfare article very often and they speak as if they know what they are doing... $$$$$$

for years i been thinking of the stray problem, i feed lots of street dog and whenever ppls found us feeding stray in certain location, they dump more dogs. i m really sick with malaysian chinese, i think we r one of the lowest class chinese in the world, u will find dogs with tailor made collar, plastic straw, or wires, all funny funny thing on thier neck. they cant afford to spend a few bucks for their dog?? there r cases where we get dog licenses for doggy in temple, and all got stolen, they even want to steal the doggy license, doggy collar.

to me there is no way to reduce strays, what i mean is we cannot beat those ppls who get dogs easily, for free. and throw them out and get another one, for free again. what we can do, is to spay whatever female dog we can get hold of so that they dont have to bring in few more, and few more, innocent life into this part of the world, where dogs loyalty, protection and unconditional love is taken for granted, and not appreciated.

i have no feeling or those whose house got broke in, daughter got rape or murder etc. 99% of the cases they hate dogs, they dont keep dogs. for years i didnt lock my house. i have 1 rottie mix living in masterbedroom with balcony. nobody get a chance to poison him and nobody get to come close.

it is really very draining into real rescue...where most ppls r exploiting our compassion.