Concorn
ALPHA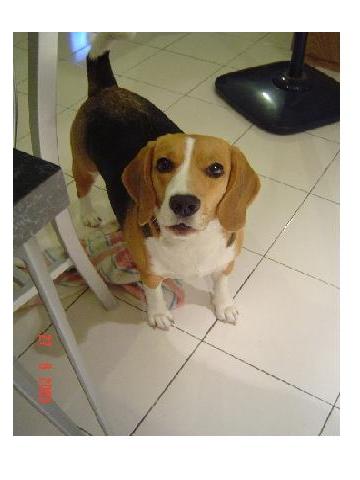 Nov 19, 2004, 5:46 PM

Post #103 of 126 (1946 views)
Shortcut

Re: [vicfion] jungle Trekking @ Tmn Pendidikan Bkt Gasing on November 6th, 2004 - ROUND 34 !!! [In reply to]
Can't Post

---
Hmm... In-law's could be a major problem. I would like to noe more about it. Well, at the moment my in laws are not giving me problem yet lar... Don't noe lar, if I shift nearer to them later on...



Good to hear that your blood clog is not hazardous to your health and baby. Don't worry lar!!

What is history is history lor. Don't keep all unhappy things in your mind, it will not help you much in your pregrancy period. Just forget and forgive lor... I might not understand how bad you hv gone thru with them but they are old and mayb not understanding at all, do spare them... (Ai, me talk is easy lor, don't noe if I were you, can I handle the situation calmly or not)

About me, gonna get married (chinese customary) next year lor. hmmm.. well not really good to chat about personal things here lar...

Cheers!!




*Coco & Concorn*

** If It's Yours it happen to be Mine, But What Is Mine Is always Be Mine - Coco's Motto**

Coco Leng Lui Album ~ latest update Oct 02