carienna
Canine Addict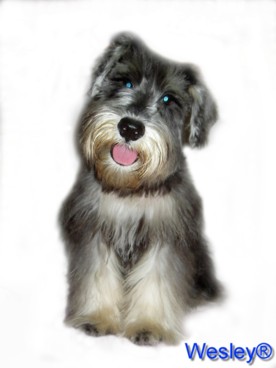 Apr 13, 2005, 10:54 PM

Post #103 of 113 (954 views)
Shortcut

Re: [my_dawg_daisy] R there any schnauzer breeders in Malaysia with websites? [In reply to]
Can't Post

---
u got JT and find Tarzan! i go seaside see mermaid! hahahahahahaha!!!!!!!

but i am kinda worry.. I planned to bring Diamond over, but the other day I bring her out .. here and there then when reach home that fella vomitted! i think she pening!



for more doggie pics, click here








Golden Retrievers & Miniature Schnauzer are SIMPLY the BEST!!!!!!!