haze0205
Novice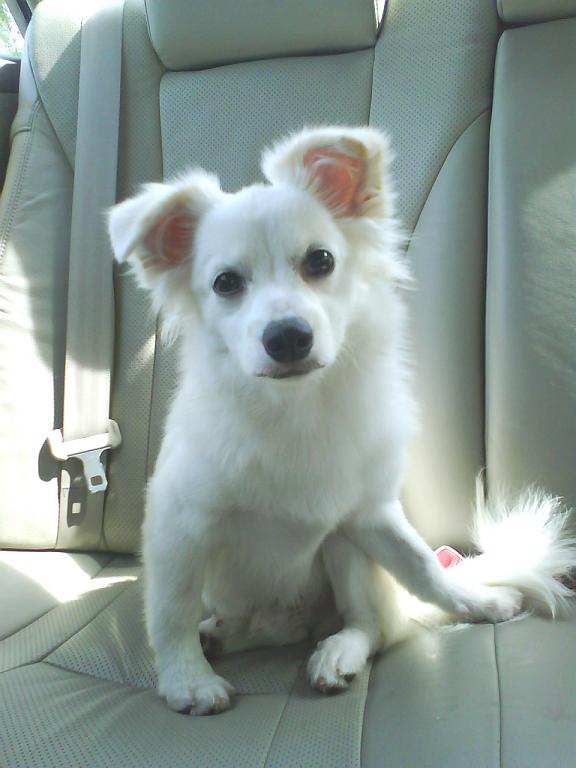 Mar 27, 2009, 8:23 PM


Views: 10272

Re: [mscuttie] Identify the Breed of my puppy

---
Thanks ms cuttie.

Some people said that I can identify by observing his behaviours. I'm still figuring out.



I enquired from the shop I bought him. His papa is a pom and his mama is a terrier. And they said mixed breed will inherit more from the papa side. So it's still difficult to figure out.

And you are right. He has big ears... Both droop and only stand up when he is angry.
That's something not same with pom which has both ears small and stand up all the time.




(This post was edited by haze0205 on Mar 27, 2009, 8:27 PM)